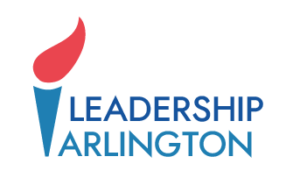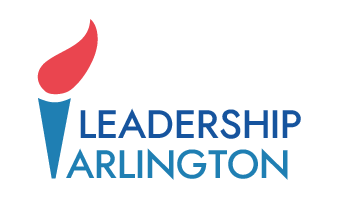 Leadership Arlington is a nine-month (September – May) program for established leaders, designed to strengthen and build community through an experiential issue-based and knowledge-building curriculum. Each class is comprised of approximately 55 leaders from the private, nonprofit and public sectors to ensure diverse perspectives and opportunities for personal and professional development, using Arlington, Virginia as its classroom.
To enlighten, inspire and connect leaders to strengthen the community by creating a prepared, inspired and inclusive leadership who together embrace responsibility for the common good.
Leadership Arlington is a nine-month program, which promotes a strong commitment to strengthening and building our community.
Senior and executive leaders from the public, private and nonprofit sectors.  While there are no residency requirements, ideal candidates seek to greatly expand their knowledge of Arlington and are willing to commit fully to the program.
Sept 17, 2020
Sept 18, 2020- Convocation
Oct 7, 2020- LA & IYPP Combined
Nov 5, 2020
Dec 3, 2020
Jan 7, 2021
Jan 31 – Feb 1, 2021- Midyear Retreat
Mar 11, 2021
Apr 15, 2021
May 13, 2021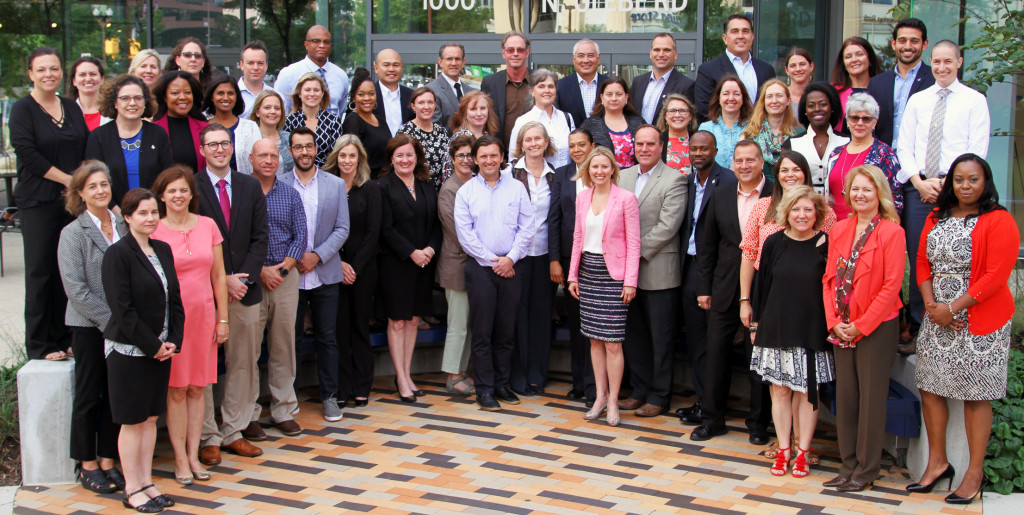 In order to help prospective applicants gain an understanding of Leadership Arlington and to answer questions applicants might have, Leadership Center for Excellence holds informational sessions. The sessions include conversations with LCE members and a short presentation. We encourage you to attend as our guest! Sessions will be announced on our events page.
Nominations now being accepted for the Class of 2021 until June 1, 2020.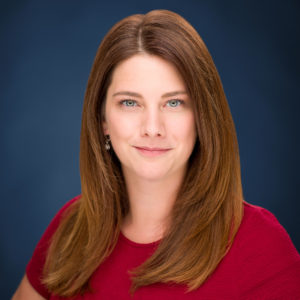 "As a transplant from the Midwest, I didn't grow up with the context around how the DMV area operates. Leadership Arlington has been an absolute eye opener for me and I can feel my roots growing more deeply into this community with each session. And it isn't only the programming within the program. Perhaps even more meaningful are the connections with brilliant, talented, and passionate leaders from the area that I have been able to cultivate throughout the program."
Stacy Cook, LA Class of '19, Principal, Perception Learning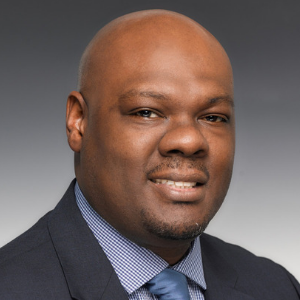 "I expected to learn about the community through Leadership Arlington – and I did. What I didn't expect was that I would form connections and friendships that would last well beyond Leadership Arlington's graduation. I rarely go a day without running into a graduate of Leadership Arlington. And my own classmates still get together regularly. I would go through it again if they would let me!"
Sam Kelly, LA Class of '17, CEO, Bridges to Independence
0
Class Members Selected Each Year
0
Days of Learning in the Program Year
$
0
Cost of Tuition (Partial Scholarship Available)
0
Graduates of Our Programs
0
Regional Organizations in Our Membership
0
Member Volunteer Hours Contributed Annually
Opportunity to employ leadership strengths, increase leadership skills and recognize arenas in which unique contributions may be applied
Expanded awareness of issues and challenges facing our community
Ability to articulate a vision for the community and translate that vision into action
Chance to discover strategies for developing others' personal vision and power
Networking with fellow community leaders on a personal and professional level
How does YOUR ORGANIZATION benefit?
Retention of employees with deepened leadership capabilities and a greater understanding of how to maximize community engagement
Opportunity to showcase your organization's involvement in the premier leadership organization in the community
Rewards of networking with a diverse group of 1,400 community leaders representing over 600 organizations
Visible commitment to service in the community
Creation of workforce stability through membership engagement
How does the COMMUNITY benefit?
Increased source of quality leaders in the community
Improved communication network among civil, social, educational and business leaders in the region
Membership contribution of over 25,000 volunteer hours to the community annually, representing over $580,000 in donated time
Assistance to leaders in their development, matching their skills and interests with the needs of the community
Leadership base with broadened perspectives, prepared to more effectively guide our community into the future