Learn how to be a productive and effective nonprofit board member. Enroll in our ON BOARD! training program. It empowers current and aspiring nonprofit board members and executives.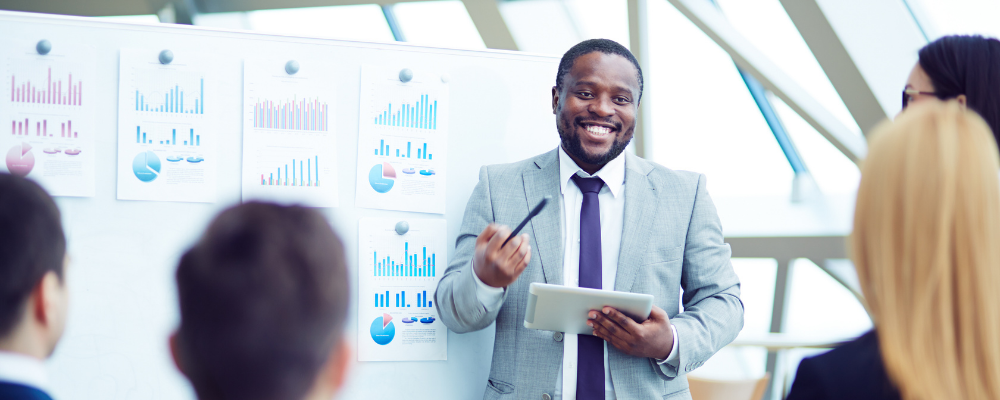 ON BOARD! is a resource for:
Current and future nonprofit board members
Nonprofit executives
Companies that encourage volunteerism and board participation
Participants will come away with an overview of:
The landscape of nonprofit boards today

Key trends affecting nonprofits and their leaders
Integrating Diversity, Equity, Inclusion, and Belonging into the mission, composition, and work of the organization and board
Core functions and responsibilities of a nonprofit board
Case studies of nonprofit boards

Resources for further learning
Prospective nonprofit board members will be able to connect with Volunteer Arlington nonprofit partners.
There are limited, need-based scholarships available. Apply for a scholarship »
Scholarships are granted for a specific program date and are non-transferable. If a scholarship recipient is no longer able to attend, we ask that they notify the Leadership Center right away so that scholarships can be made available to other participants. If a previous scholarship recipient would like to be considered for a future program, they will have to re-apply.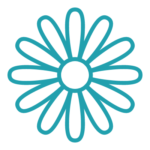 Date: Thursday, May 12, 2022
Time: 8:45 a.m. – 4:00 p.m.
Location: Arlington County Department of Human Services (lower level)
2100 Washington Blvd., Arlington, VA 22204
Seats for ON BOARD! are limited and expected to sell out. All registrations and payments are final and non-refundable. Registrations may not be transferred to future events.