The mission of the Leadership Center is to enlighten, inspire, and connect leaders through community building and leadership development.
Connect to a community of 1,500 leaders representing over 600 dynamic organizations.
Learn directly from a curated team of experts.
Experience personal and professional leadership development you can activate today. Leadership Arlington is a nine-month program for established leaders, designed to strengthen and build community through an experiential curriculum.
Ignite Young Professionals is an eight-month program for young professionals that develops skills and accelerates ability to have community impact. We are hosting a summit to celebrate and elevate racial equity work across the Commonwealth of Virginia. Join us on December 7. Leadership Arlington Youth is a week-long summer leadership immersion with mentor-led services experiences during the following school year.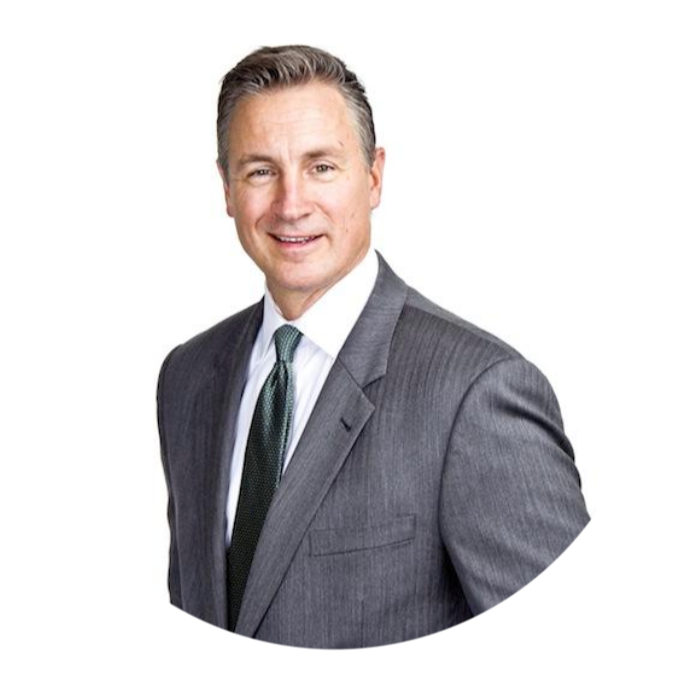 "I've experienced the DMV D&I Institute and it is making me think differently."
Russ Snyder, President & CEO Volunteers of America
Expand your personal, organizational, and community impact!
The best leaders never stop working to improve themselves. We support their work by providing both the network and the knowledge that accelerates leadership growth – at the individual, organizational and community levels. We encourage you to explore how our programs might advance your own leadership journey.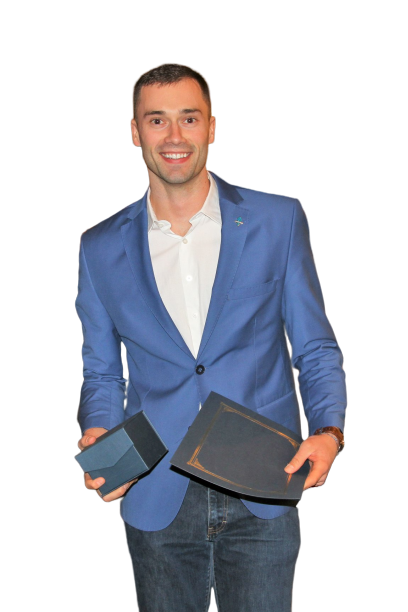 COMMUNITY LEADERSHIP ADVOCATES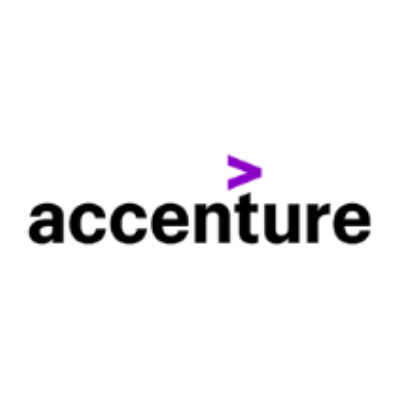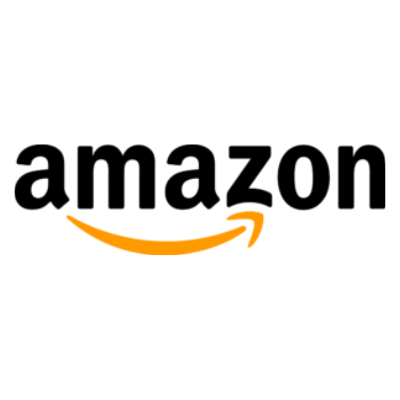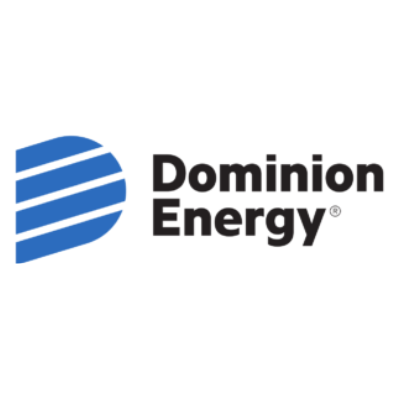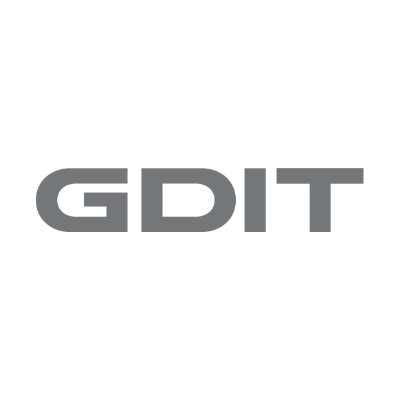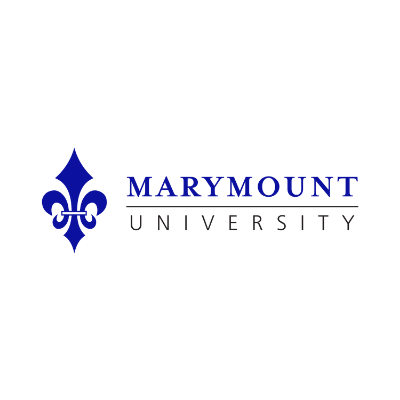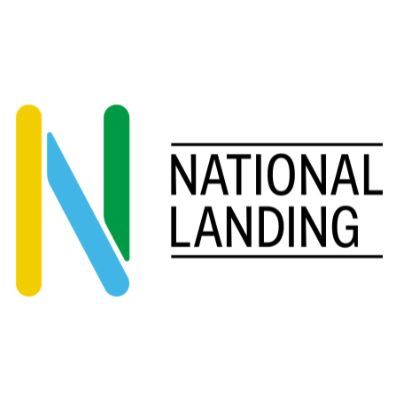 Volunteer Arlington is an important offering of Leadership Center for Excellence, whose mission is to enlighten, inspire, and connect leaders through community building and leadership development.
Volunteer Arlington connects individuals, groups, nonprofits and businesses in an effort to promote volunteerism. It is the connection hub that links volunteers both as individuals and groups to organizations in need of support.
Working in partnership with nonprofits, private businesses and government entities, Volunteer Arlington inspires civic engagement that in turn strengthens our community.
Friday, March 25, 2022
Applications and nominations are due by Friday, February 18, 2022. Honorees will be recognized during a virtual event on Friday, March 25, 2022.
Thursday, May 12, 2022, 8:45 a.m. – 5:00 p.m.
We are proud to offer our "ON BOARD!" training program to empower current and aspiring nonprofit board members and executives.