The mission of the Leadership Center is to connect, develop, and inspire leaders for personal growth, civic engagement, and community impact
Connect to a community of 1,500 leaders representing over 600 dynamic organizations.
Learn directly from a curated team of experts.
Experience personal and professional leadership development you can activate today. Leadership Arlington is a nine-month program for established leaders, designed to strengthen and build community through an experiential curriculum.
Ignite Young Professionals is an eight-month program for young professionals that develops skills and accelerates the ability to have community impact. We host a summit to celebrate and elevate racial equity work. Our Youth Leadership Program is a week-long summer leadership immersion experience.
Join regional leaders from across the Northern Virginia/D.C. area for an exciting and powerful afternoon of networking and leadership development.
Participants will have an opportunity to hear from speakers who specialize in leading transformational change within organizations and communities.
This event will also celebrate the culmination of the Classes of 2023 for Leadership Arlington, Leadership Alexandria, and Ignite Young Professionals.
In addition, summit participants and Leadership Center for Excellence alumni are invited to a reception after the conclusion of the program.
Kate Ebner, CEO, Founder, & Leadership Coach, The Nebo Company
Neil Richardson, Founder, Emergent Action
Martin G. Rodgers, Market Unit Lead, US South, Accenture
Expand your personal, organizational, and community impact!
The best leaders never stop working to improve themselves. We support their work by providing both the network and the knowledge that accelerates leadership growth – at the individual, organizational and community levels. We encourage you to explore how our programs might advance your own leadership journey.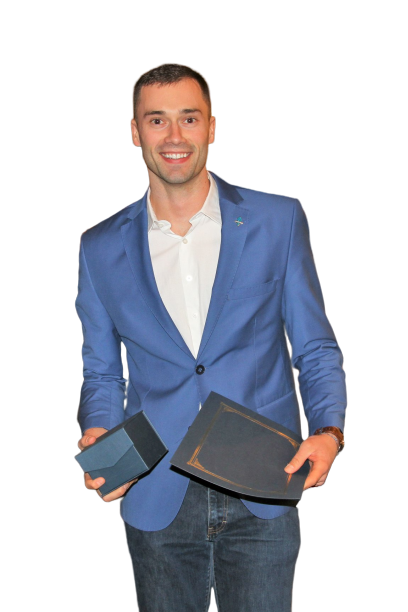 COMMUNITY LEADERSHIP ADVOCATES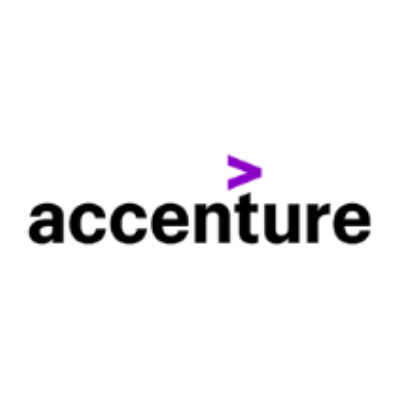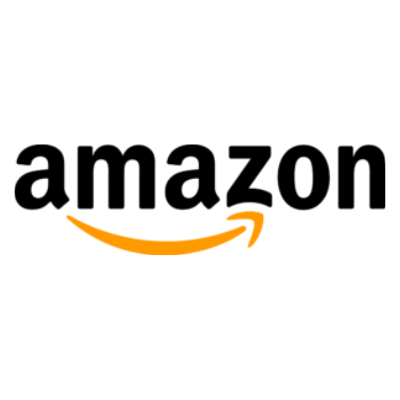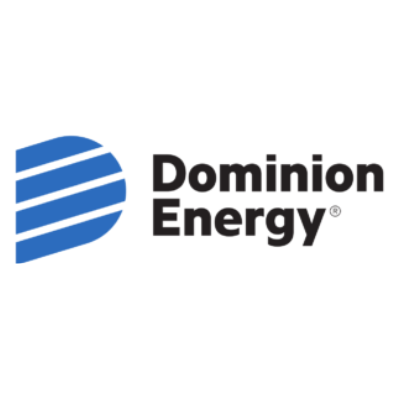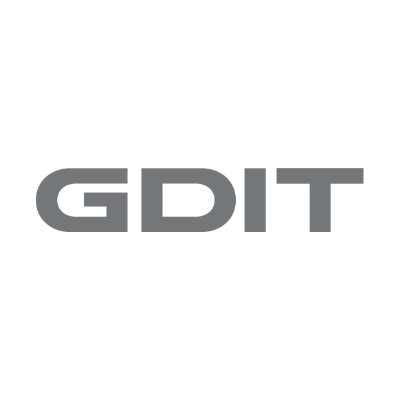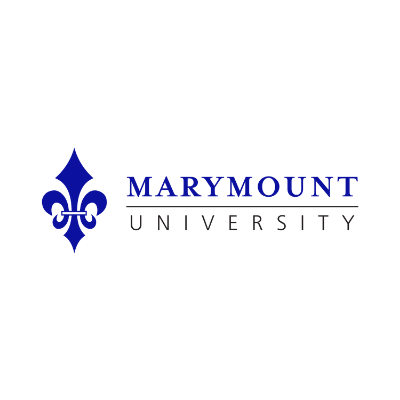 Volunteer Arlington is an important offering of Leadership Center for Excellence, whose mission is to connect, develop, and inspire leaders for personal growth, civic engagement, and community impact.
Volunteer Arlington connects individuals, groups, nonprofits and businesses in an effort to promote volunteerism. It is the connection hub that links volunteers both as individuals and groups to organizations in need of support.
Working in partnership with nonprofits, private businesses and government entities, Volunteer Arlington inspires civic engagement that in turn strengthens our community.
801 N. Glebe Rd., Arlington, VA 22203
2100 Washington Blvd., Arlington, VA
Marymount University's Ballston Center
Thursday
1000 North Glebe Road, Arlington, VA 22201
No event found!