Leadership Center for Excellence is the region's trusted, non-profit resource for leadership development and civic engagement. Since 1998, the programs we offer and the network we nurture helps people change themselves, our community and the world.
We accomplish this by bringing the latest leadership research and training to our program participants so they can better engage with others and build our community's future. From high school students to established leaders, Leadership Center for Excellence is an accessible resource for every stage of the leadership journey.
Programs
Public Events
Alumni Events
Alumni Breakfasts
Homecoming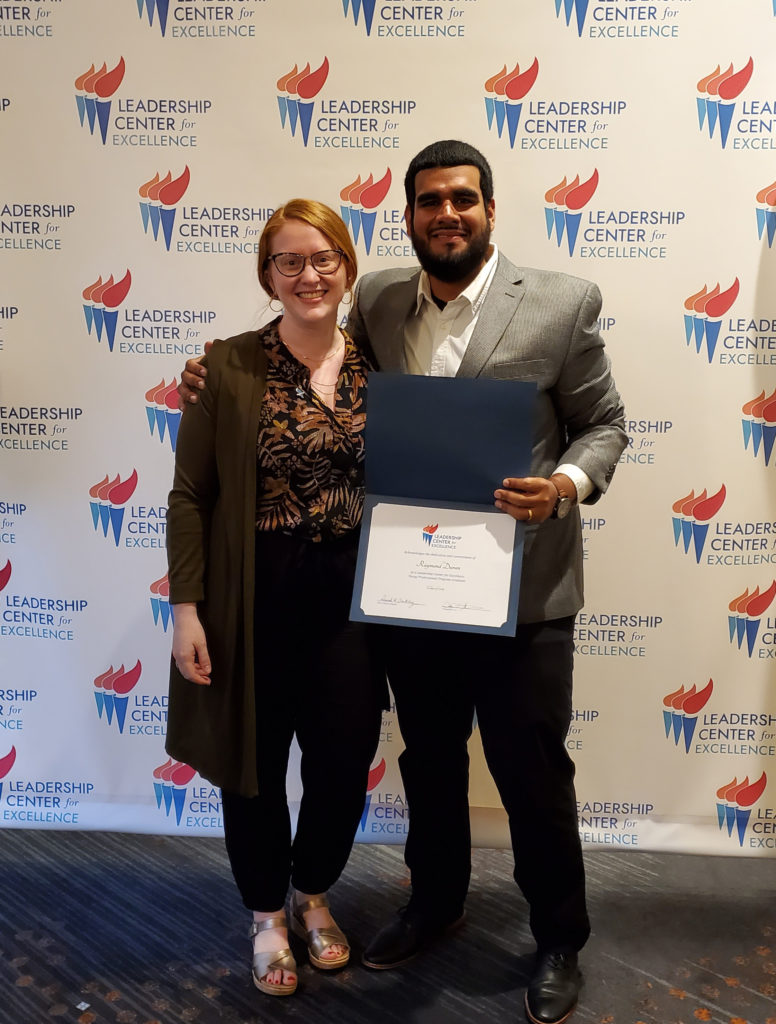 The mission of the Leadership Center for Excellence is to connect, develop, and inspire leaders for personal growth, civic engagement, and community impact.