Northern Virginia 40 Under 40 Application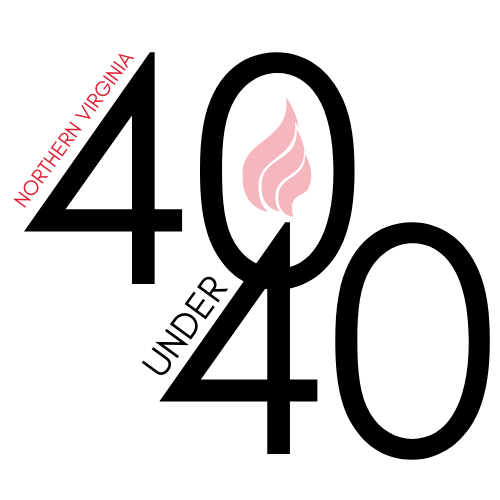 Thank you for your interest in applying for the 2022 Northern Virginia 40 Under 40.
In order to be considered as an honoree, both an application and a nomination/reference letter from someone who has worked with you directly must be received by Friday, February 18, 2022.
If selected as a 2022 honoree, your name and company will be published on the list of honorees as provided in your application. Please complete your application with the name you would like to be made public.
Criteria for honorees:
Live or work in Northern Virginia
Be under the age of 40 as of March 25, 2022
Demonstrate impact through leadership personally and/or professionally
Leadership Center for Excellence and Leadership Fairfax affiliation is not required.
Any applications or nominations/reference letters received after 11:59 PM ET on February 18, 2022, will not be considered.