Submit a Nomination or Reference Letter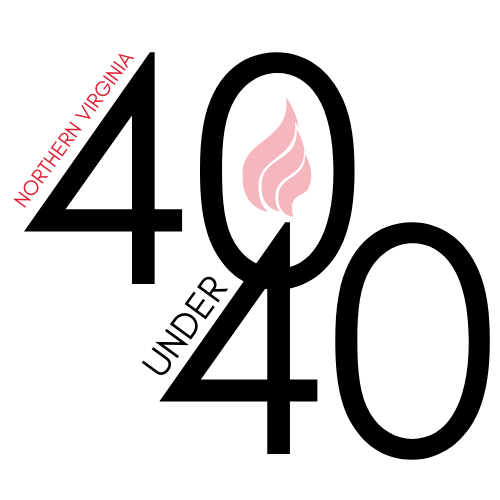 Thank you for your interest in making a nomination or submitting a reference letter for the 2022 Northern Virginia 40 Under 40. Please complete the following form.
In order for an honoree to be considered, both a nomination/reference letter from someone who has worked directly with the individual AND an application from the prospective honoree must be received by Friday, February 18, 2022.
Criteria for honorees:
Live or work in Northern Virginia
Be under the age of 40 as of March 25, 2022
Demonstrate impact through leadership personally and/or professionally
Leadership Center for Excellence and Leadership Fairfax affiliation is not required.
Any applications or nominations/reference letters received after 11:59 PM ET on February 18, 2022, will not be considered.