As a part of our service to the community, the Leadership Center team is happy to provide consulting services to nonprofit organizations whose staff regularly participate in the Center's programs.  We consider this a value add to your involvement with us.  If you believe our expertise may be helpful, please contact us.  We accept no-fee nonprofit clients on a case by case basis, based on our current bandwidth and the scope of need.  If, in joint consultation with you, we determine your need will require more time than we can provide pro bono, we will provide a written proposal to cover our time.  If your need is outside our areas of expertise, we are happy to help you vet other consultants.  Our current areas of expertise include:
Board Work with a BoardSource© credentialed consultant for:

Meeting Facilitation
Board Duties/Responsibilities/Processes
Board Policy Manual Development
Board Assessments
Board Member Candidate Identification
Change Management Support
Merger Support

Fund Development planning support (with written annual plan deliverable)
Strategy Development (we don't believe in 1990-style paper grids with 5-years of goals and tactics – this is supporting your efforts to develop a real strategy)
In-area speaking engagements on topics related to leadership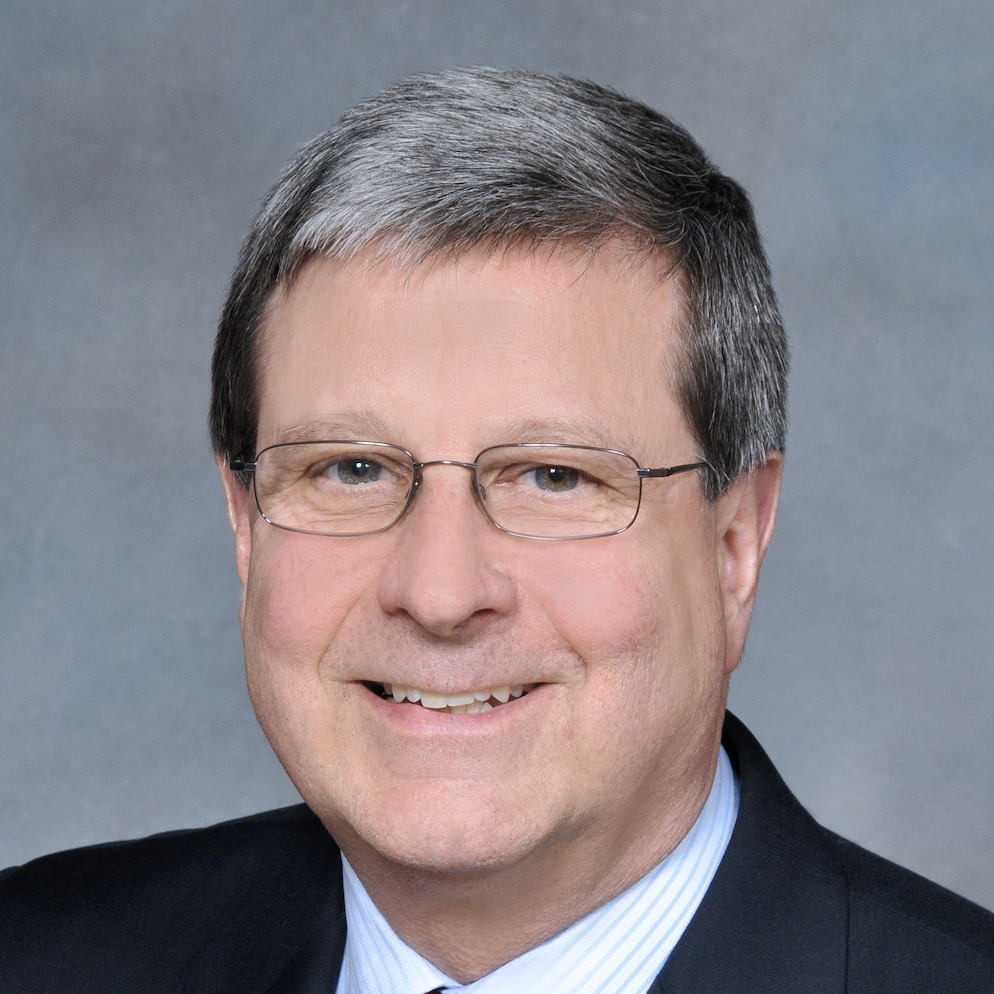 The Alexandria Chamber was fortunate to have Karen Coltrane from the Leadership Center for Excellence facilitate a discussion at our annual Board Retreat.  The content was very informative and sparked a lively discussion. The presentation was extremely well received by our Board with members noting that they could apply the content not only to their work with the Chamber but also in their daily professional lives as well.
Dave Millard, Avison Young, 2020 Chair of the Alexandria Chamber of Commerce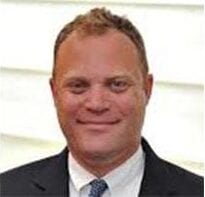 Karen recently presented a leadership framework and tools to help our board manage the organization's rapid growth.  She and LCE have been an invaluable resource to Arlington Thrive throughout the Covid-19 crisis and long before.  Combining her impressive subject matter expertise with her experience and ability to weave the two, Karen is an incredible asset not only for Arlington Thrive but also for our entire community.
Andrew Schneider, Executive Director, Arlington Thrive