Your growth and success as a leader are our top goals. From our skills development workshops to our customized consulting to our one-on-one coaching, we create an experiential learning environment to equip you with fresh insights and effective strategies need to take yourself to the next level. We work hard to ensure you receive an excellent return on your investment.
Working with the Leadership Center for Excellence means working with proven practitioners dedicated to addressing leadership and management opportunities with best practices, real world experience and a unique level of thoughtfulness. It means we are poised to deliver services that develop you – and your colleagues – into intentional leaders for your organization, business or community.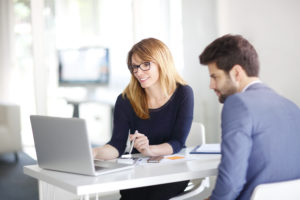 CUSTOMIZED CONSULTING
Customized consulting for organizations, teams, and boards or directors seeking strategic planning, team performance improvement, board development, fundraising, or management training.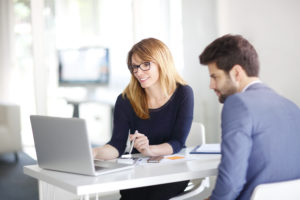 MINDTRUSTS
Leadership Mindtrusts targeted for established leaders provide professionals in a variety of industries and sectors to strengthen their leadership capacity through peer learning and personal growth.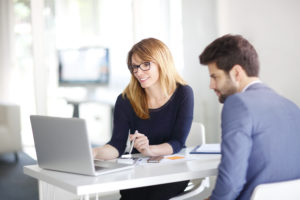 BOARD DEVELOPMENT
Prospective, new and seasoned Board members alike as well as nonprofit staff benefit from time tested best practices and interactive panel discussion with trained facilitators and seasoned executives.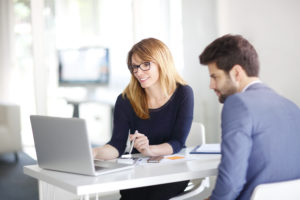 COACHING
One-on-one coaching for professionals in all levels of the leadership continuum allow for strengthening personal and professional leadership capacity through one-on-one attention and training.