DMV DIVERSITY & INCLUSION INSTITUTE
Not a traditional "diversity training program," DMV Diversity & Inclusion Institute brings everyone into the definition of diversity to consider how differences in race, gender, sexual orientation, political affiliation, geographic orientation, culture, knowledge, experience and perception impact the lives of individuals and enterprises and how prepared leaders can leverage these differences in support of their missions.
Designed and facilitated by Juan Johnson, a Leadership Center faculty leader and founder and president of Diversity Leadership in Action, the DMV Diversity & Inclusion Institute brings participants together one day a month for five months. Learning experiences include case studies, scenarios and analyses and other experiential learning tools to maximize interaction and discussion among participants and facilitate productive relationships.
As part of the program, participants will work in small groups to identify challenges and research real solutions to create a 'best practices database' for DMV fellows to share and reference long after their program's completion.
Tuition: $4,000
2019 Program Dates: June 26, July 31, Aug 27, Sept 23, Oct 8
2020 Program Dates: January 8, February 4, March 10, April 7, May 7
Pilot cohort full. Applications will be available for the January – May 2020 cohort on September 30, 2019.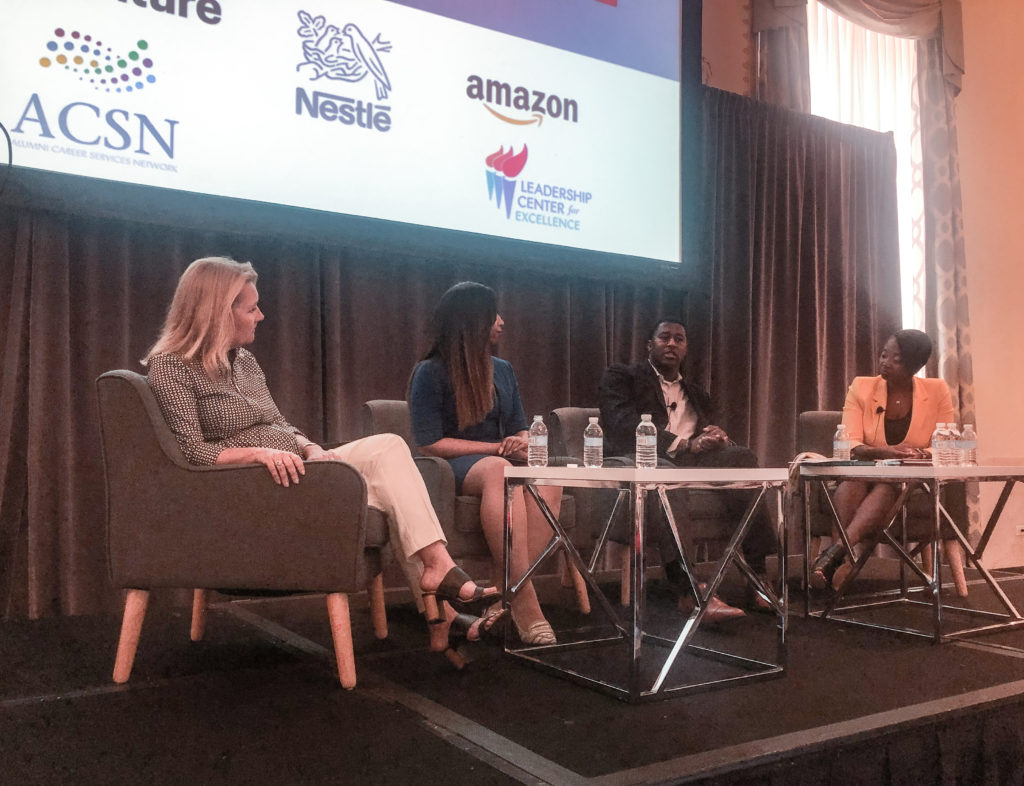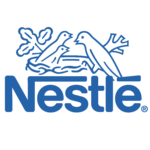 Opportunity to employ leadership strengths, increase leadership skills and recognize arenas in which unique contributions may be applied
Expanded awareness of issues and challenges facing our community
Ability to articulate a vision for the community and translate that vision into action
Chance to discover strategies for developing others' personal vision and power
Networking with fellow community leaders on a personal and professional level
How does YOUR ORGANIZATION benefit?
Retention of employees with deepened leadership capabilities and a greater understanding of how to maximize community engagement
Opportunity to showcase your organization's involvement in the premier leadership organization in the community
Rewards of networking with a diverse group of 1,400 community leaders representing over 600 organizations
Visible commitment to service in the community
Creation of workforce stability through membership engagement
How does the COMMUNITY benefit?
Increased source of quality leaders in the community
Improved communication network among civil, social, educational and business leaders in the region
Membership contribution of over 25,000 volunteer hours to the community annually, representing over $580,000 in donated time
Assistance to leaders in their development, matching their skills and interests with the needs of the community
Leadership base with broadened perspectives, prepared to more effectively guide our community into the future