The purpose of Leadership Arlington is to connect and develop a diverse network of established leaders and empower them with the knowledge and commitment to transform and support our community.
Drawing from the best of the prior 20+ years, the reengineered curriculum incorporates:
A smaller cohort to facilitate interaction and relationship building among a diverse group of established leaders
Connections with past LCE alumni and high impact decision makers
A personalized "DISC, Work of Leaders" profile assessment
The latest research methods and trends in leadership development
Program content which exposes participants to local government, economic development, arts, health and human services, education, public safety and justice, and environmental sustainability
Diversity, equity, inclusion, and belonging throughout all programming
Exposure to national and global trends on civic engagement with practical guidance on how to effectively implement personal and professional plans at a local level
Strategies to facilitate effective service on boards and commissions
Small group experiences that result in real community impact with Volunteer Arlington's nonprofit partners
Free ticket to the annual Leadership Summit at which fellow participants of other Northern Virginia leadership programs join to explore regional issues with area leaders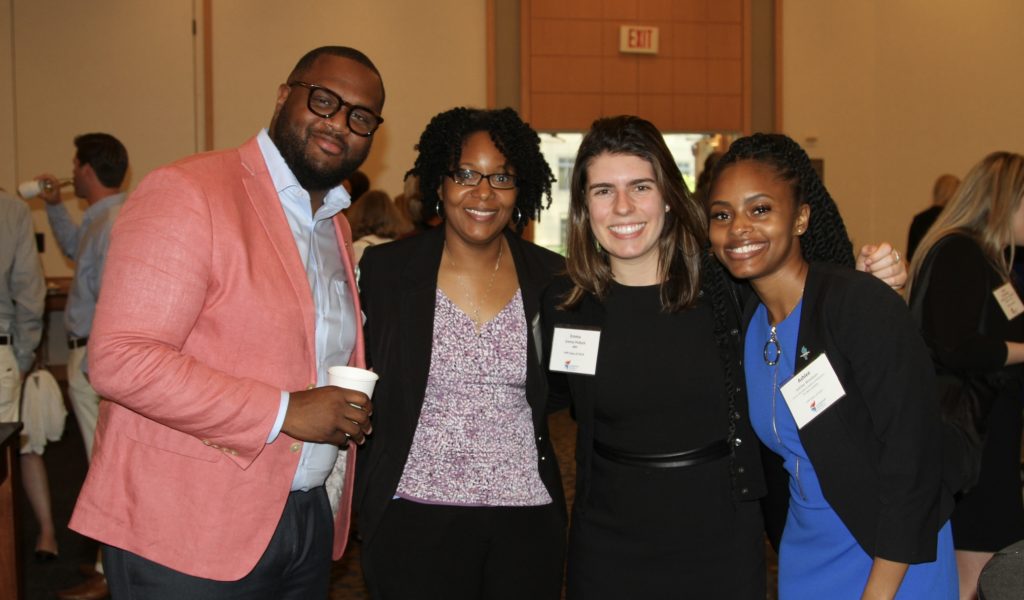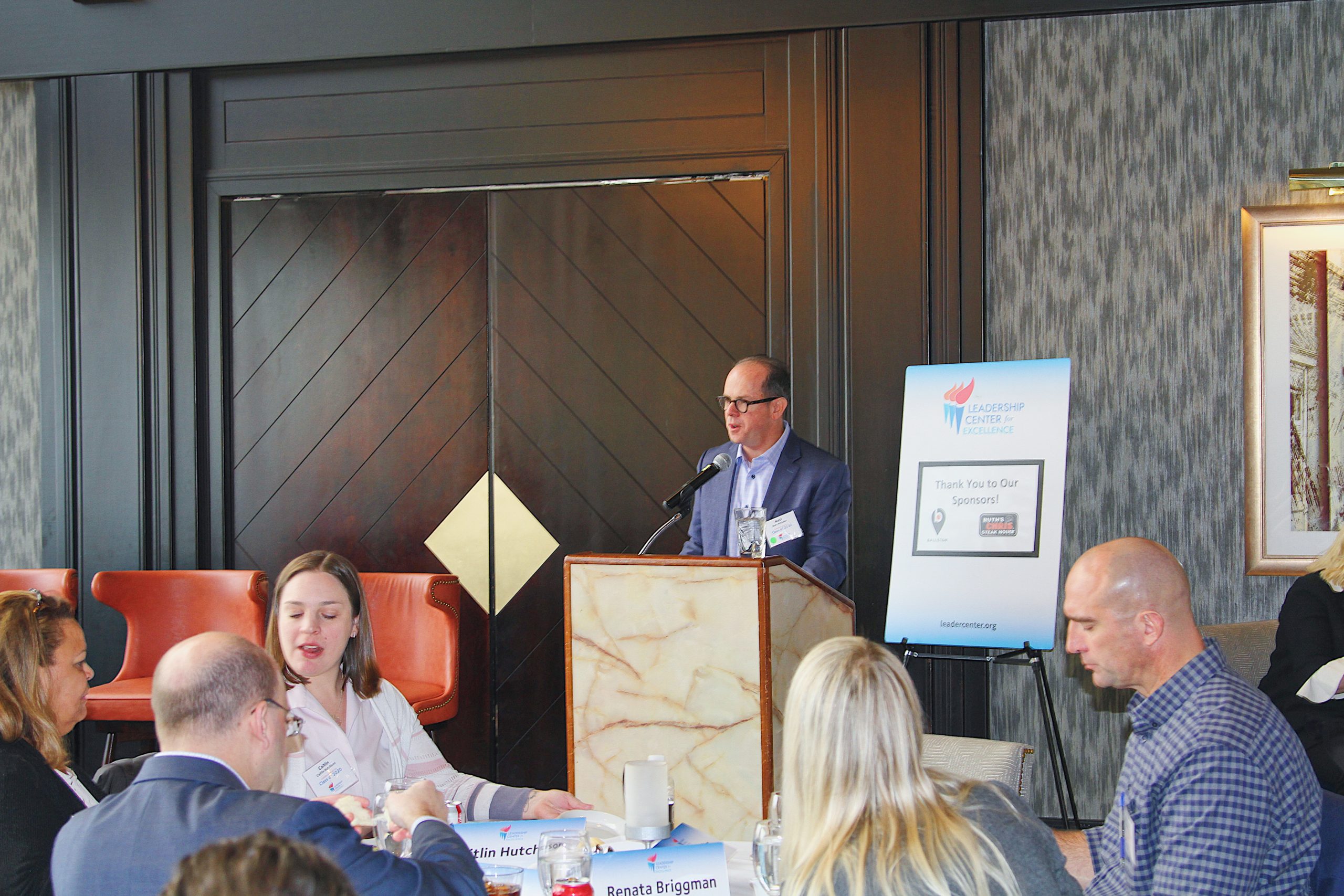 The Selection Committee seeks a diverse cohort of established leaders who demonstrate a commitment to personal growth, civic engagement and community impact.
Cohorts will reflect the following:
Representatives from business, government, non-profit, and volunteer sectors
A diversity of gender, race, religion, and background
A commitment to making a positive impact in Arlington (residence in Arlington County is not required)
If you would like to discuss the program, please contact Hannah Dannenfelser, Community Engagement Director, at hdannenfelser@leadercenter.org.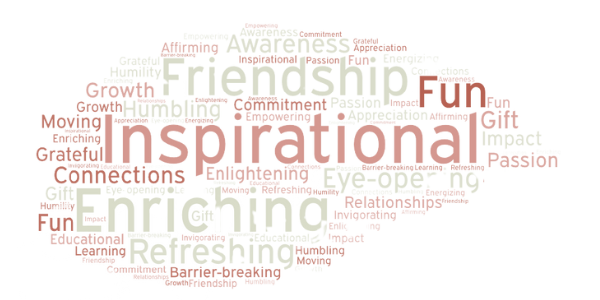 Word cloud built from responses to Leadership Arlington Class of 2022 survey
The Class of 2023 is comprised of leaders from the business, government, and nonprofit sectors. They have all demonstrated a commitment to personal growth, civic engagement, and community impact.
CLASS LIST
Kennya Alvarado, Arlington Free Clinic
Catherine Anchin, Arlington Arts Center
Daria C. Awusah, Space Operations Command (U.S. Space Force)
Yolanda L. Brooks, CNA
Jonathan Burgess, Arlington County Government, Sheriff's Office
Sergio Steve Curro, The Seneca Group
Frank DeMarco, Arlington Soccer Association
Christina Dietrich, Arlington County Government, Clerk of the Circuit Court
Marilyn Dyess, Blake Willson Group
Deirdre Ehlen, Arlington County Government, Arlington Economic Development
Jason Friess, Arlington County Government, Department of Management and Finance
Paula Fynboh, Aspire! Afterschool Learning
Carol Green-Freeman, Wilson Boulevard Christian Church
Molly Grover, Accenture
Alyssa Hackbarth, Lyon Hall
Robert Hall, Sabre Advocacy, LLC
Michael Hemminger, Starbucks
Garrett Jackson, Arlington Partnership for Affordable Housing
Nadina Kezel, Excella, Inc.
Marianna Knight, National Trust for Historic Preservation
Christina Landis, Safeway
Lorelle Langhorne, Federal Deposit Insurance Corporation
Madaline Langston, Encore Stage & Studio
Kimiko Lighty, Restorative Arlington
Christopher Lipscomb, John Marshall Bank
Laura Martin, Rock Spring UCC
Marlon Moore, AHC Inc.
Suehaila Nabulsi, Capital One
Claudia O'Connor, Arlington County Government, Department of Environmental Services
Norm Odeneal, Keller Williams Realty
Patrick Phillippi, Amazon
Ryan Pierce, Fresh Impact Farms
Chetana Rao, NRECA
Sarita Rhodes-Vivour, VHC Health (Virginia Hospital Center)
Brian Roach, JBG Smith
Sara Rund, Dupont Circle Solutions
Andrea Ryon, HDR
Ronny Shafer, Animal Welfare League of Arlington
Betsy Sharon, Chain Bridge Bank, N.A.
Dori Sophia, Signature Theatre
Megan Welch, The Craddock Group
James Wylde, GW Elliott School of International Affairs
SCHEDULE
Classes will meet on the following days from 8:45 a.m. – 5:00 p.m.
Thursday, September 15, 2022 - Opening Program
Thursday, October 20, 2022 – Government Day
Thursday, November 17, 2022 – Economic Development Day
Thursday, December 15, 2022 – Arts Day
Thursday, January 19, 2023 – Health and Human Services Day
Thursday, February 16, 2023 – Public Safety and Justice Day
Thursday, March 16, 2023 – Education Day
Thursday, April 20, 2023 – Environmental Sustainability Day
Thursday, May 18, 2023- Regional Leadership Summit and Commencement
TUITION/SCHOLARSHIP DETAILS
$5,300
Leadership Center for Excellence encourages all qualified candidates to apply regardless of financial status. 
Tuition covers the monthly programs, access to the LCE alumni directory, and one ticket for the Regional Leadership Summit and Alumni Reception.
Leadership Arlington provides partial scholarships to nonprofit and small business applicants, based on need and funds available. Scholarship requests are not a factor in the selection process.
The scholarship deadline for the Class of 2023 has passed.
QUESTIONS
If you would like to discuss the program, please contact Hannah Dannenfelser, Community Engagement Director, at hdannenfelser@leadercenter.org.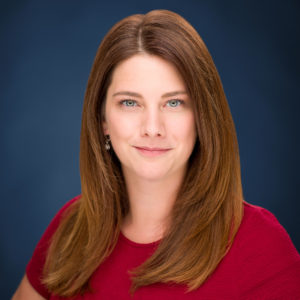 "As a transplant from the Midwest, I didn't grow up with the context around how the DMV area operates. Leadership Arlington has been an absolute eye opener for me and I can feel my roots growing more deeply into this community with each session. And it isn't only the programming within the program. Perhaps even more meaningful are the connections with brilliant, talented, and passionate leaders from the area that I have been able to cultivate throughout the program."
Stacy Cook, LA Class of '19, Principal, Perception Learning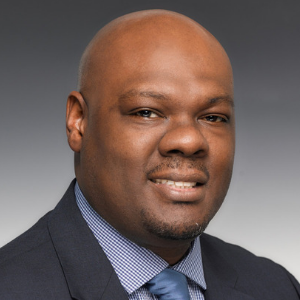 "I expected to learn about the community through Leadership Arlington – and I did. What I didn't expect was that I would form connections and friendships that would last well beyond Leadership Arlington's graduation. I rarely go a day without running into a graduate of Leadership Arlington. And my own classmates still get together regularly. I would go through it again if they would let me!"
Sam Kelly, LA Class of '17, CEO, Bridges to Independence
Participation opens the door to ongoing personal growth, professional development, and community leadership through an integrated, systems-based leadership education, framed around local issues.  The curriculum is designed using an experiential learning approach that includes visiting local institutions - when and where possible – class discussions with cross-sector thought leaders, and policy analysis.