LEADERSHIP ARLINGTON CLASS OF 2021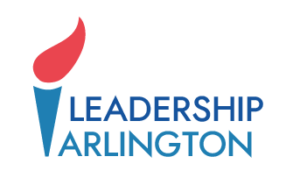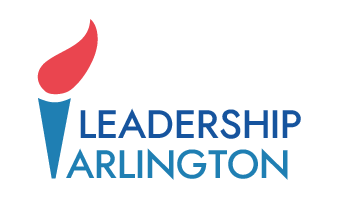 Given the uncertainty of in-person group meetings during the next year, Leadership Arlington has been redesigned with an agile new format that can be delivered either virtually or in-person, depending on prevailing conditions.  Drawing from the best of the prior 22 years, the re-engineered curriculum now incorporates:
A new, personalized leadership development component with one-on-one, personalized leadership coaching

A smaller cohort to increase interaction with other leaders and strengthen relationship formation

New small group experiences that generate real community impact, with group facilitation by Volunteer Arlington's executive director

Inclusion in the 7th annual Leadership Summit at which fellow participants of other Northern Virginia leadership programs join to explore regional issues with area thought leaders

Classes meet as a group twice monthly for three hours per session, with additional independent work and small group meetings flexibly scheduled. The decision to hold twice-monthly class meetings in-person or virtually will be determined in consultation with Arlington County's Director of Human Services during the Covid-19 pandemic.

Applications will close when a qualified, diverse class is achieved. Therefore, applicants who believe they meet the criteria are encouraged to apply early.
APPLY NOW FOR THE CLASS OF 2021: OCTOBER 2020- MAY 2021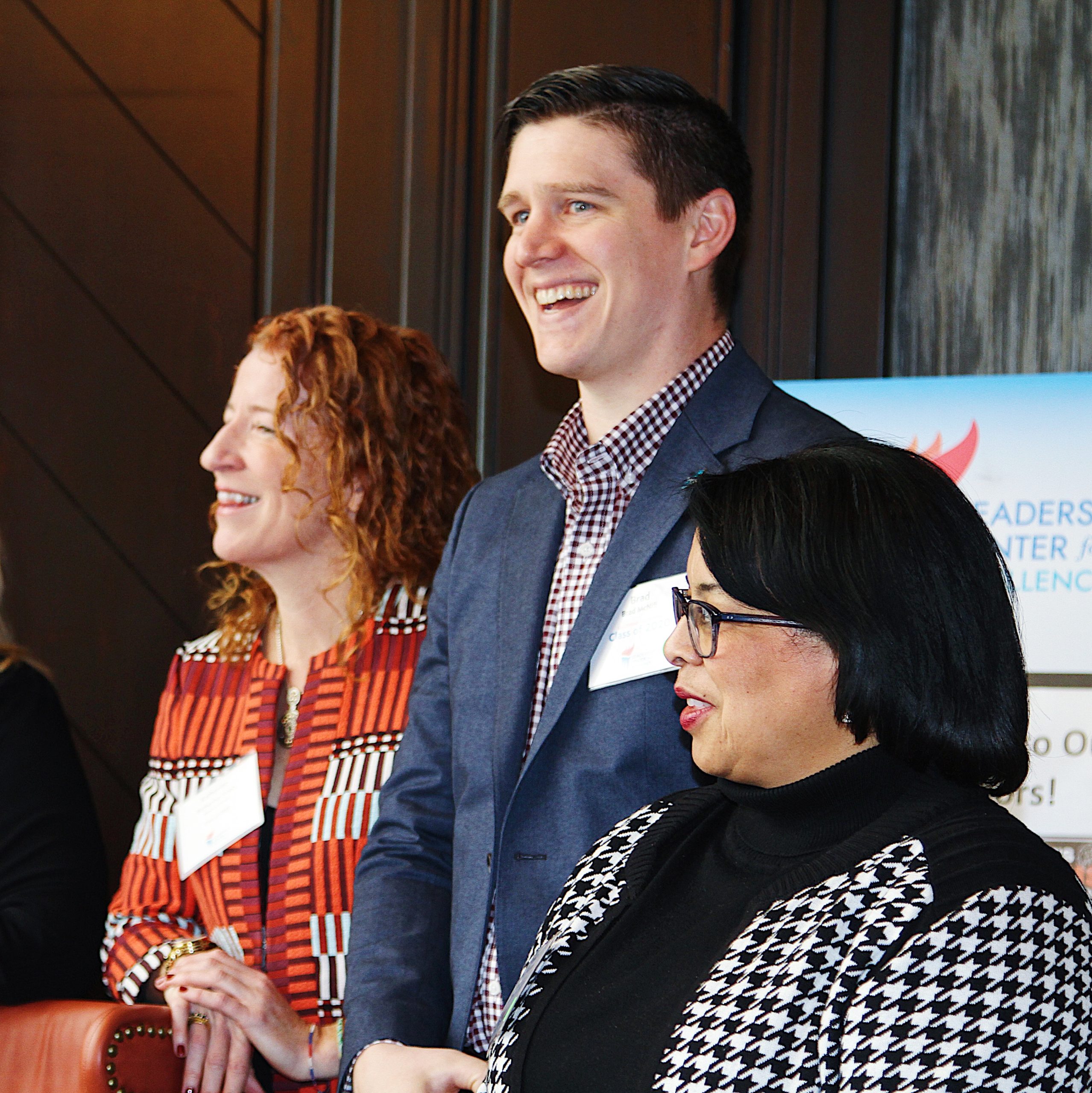 The purpose of Leadership Arlington is to transform a highly motivated group of individuals into a network of leaders with the knowledge and commitment to benefit our community.
The program is designed for experienced leaders who want to significantly increase their impact on their organization and their community.  After 22 years, Leadership Arlington counts many of today's elected and law enforcement officials, education directors, non-profit groundbreakers, and influential business leaders among its alumni.  The ideal candidate profile includes:
senior executives

presidents and vice presidents

executive directors

business owners

high-level directors and managers, representing all industries and business types within the region

individuals of influence with a record of community service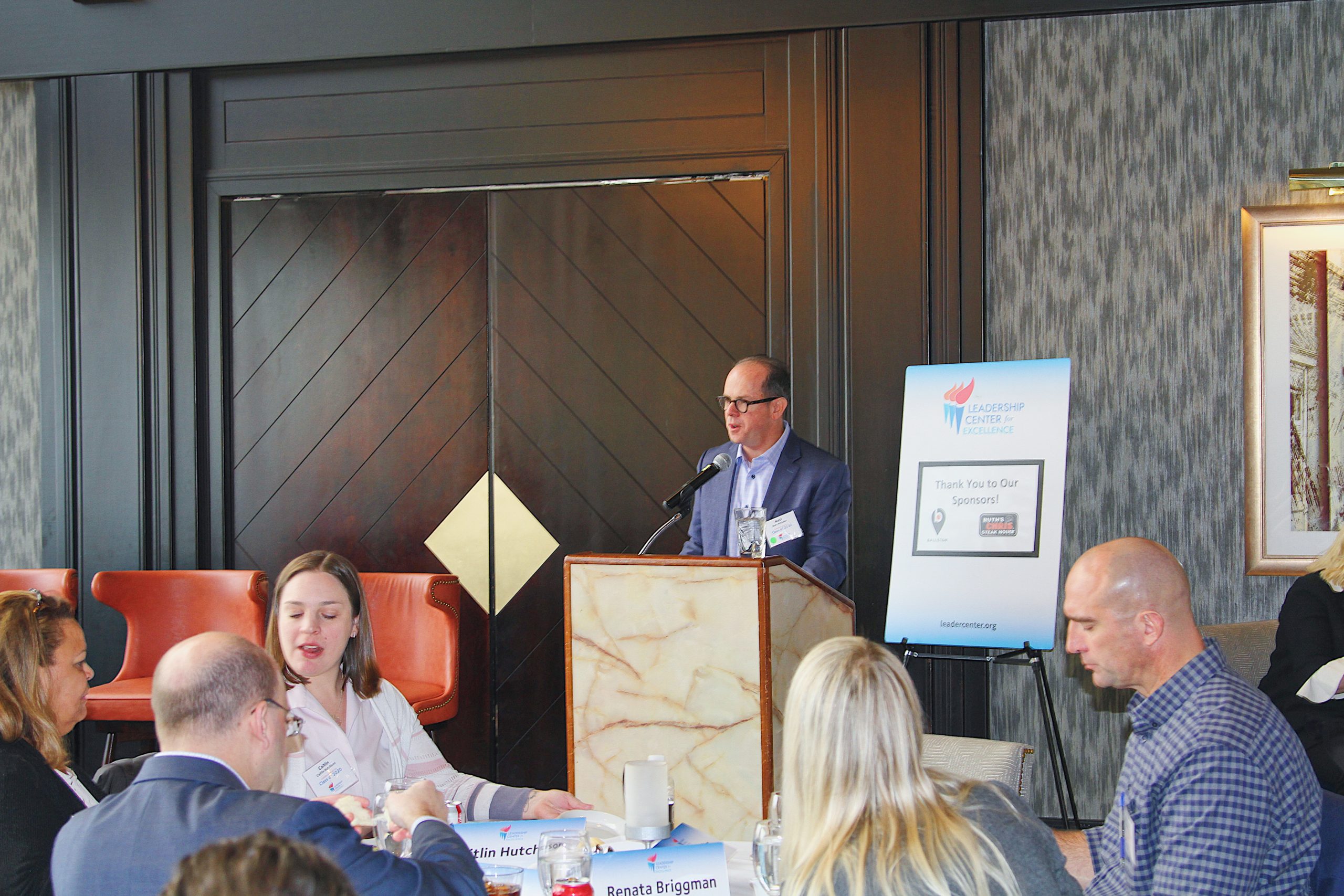 The Leadership Center's Board of Regents form the Leadership Arlington Acceptance Committee and will select a cohort of diverse leaders who demonstrate a commitment to Arlington and are driven to positively transform the community.  They seek:
A class reflecting Arlington's rich diversity of gender, race, religion, sexual orientation, education, and background

Representatives from business, government, non-profit, and volunteer sectors

A commitment to making a positive impact in Arlington (residence in Arlington County is not required)
If you meet the criteria and have considered ways to expand your impact within your organization and the community, the newly reformatted Leadership Arlington may be for you.  If you would like to discuss the program, please contact Karen Coltrane, Leadership Center for Excellence's president and CEO, at kcoltrane@leadercenter.org.
CLASS SCHEDULE
Classes meet from 9:00 am-12:30 pm on the 1st and 3rd Wednesdays of each month between October and May.  Areas of focus include:
Local and State Government - October

Economic Development - November

Arts & Culture - December

Health & Human Service - January

Public Safety & Justice – February

Education - March

Environmental Sustainability – April

Inclusiveness and Regionalism – May
TUITION
$4,900- Given COVID-19, this year's tuition cost reflects no overnight retreat or meals.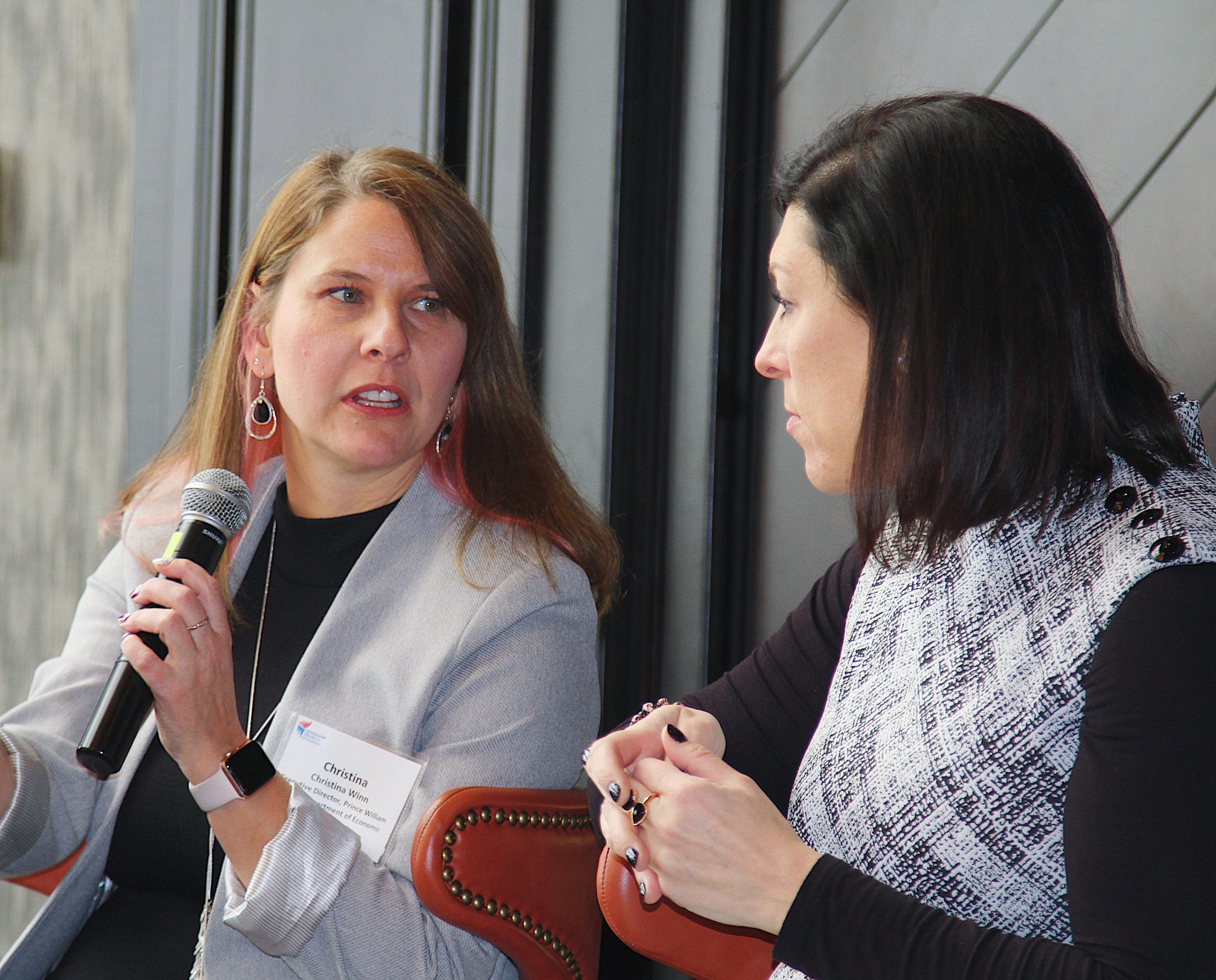 VIRTUAL INFORMATION SESSION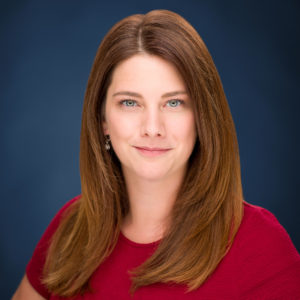 "As a transplant from the Midwest, I didn't grow up with the context around how the DMV area operates. Leadership Arlington has been an absolute eye opener for me and I can feel my roots growing more deeply into this community with each session. And it isn't only the programming within the program. Perhaps even more meaningful are the connections with brilliant, talented, and passionate leaders from the area that I have been able to cultivate throughout the program."
Stacy Cook, LA Class of '19, Principal, Perception Learning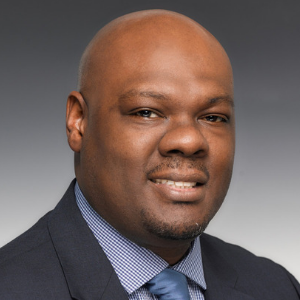 "I expected to learn about the community through Leadership Arlington – and I did. What I didn't expect was that I would form connections and friendships that would last well beyond Leadership Arlington's graduation. I rarely go a day without running into a graduate of Leadership Arlington. And my own classmates still get together regularly. I would go through it again if they would let me!"
Sam Kelly, LA Class of '17, CEO, Bridges to Independence
Participation opens the door to ongoing personal growth, professional development, and community leadership through an integrated, systems-based leadership education, framed around local issues.  The curriculum is designed using an experiential learning approach that includes visiting local institutions - when and where possible – class discussions with cross-sector thought leaders, and policy analysis.
Significantly more personalized experience facilitated through individual leadership coaching and a smaller class size
Leadership development component that works with your schedule
More flexible schedule, including half-day programming
Leadership Center Board of Regents network mentor assigned throughout the program
Small team experience, with the support of Volunteer Arlington, to ensure a meaningful community-based experience with real civic impact
Full day Leadership Summit exploring regional issues and networking with participants from other northern Virginia leadership programs
How does YOUR ORGANIZATION benefit?
Your employee accelerates personal and professional growth through a leadership development program used by Fortune 100 companies and supported with personal one-on-one coaching
Schedule disruptions are minimized with three-hour, twice-monthly group sessions and just one full day out of office
Your employee makes connections that can lead to collaborations and strategic partnerships to advance your organization's business objectives and mission
Your organization is represented at a robust, cross-sector program with a 20-year history of network building and impact
No application fees - Leadership Center of Excellence is the only area leadership organization that waives all pre-acceptance fees