Listen in as we talk with Northern Virginia leaders from business, government and nonprofits working on the leading edge of their fields. From breaking new ground in products and services to expanding opportunity for others to what's improving their own lives today, hear stories about your neighbors that will expand your thinking and improve your practice of leadership.
Recent & Upcoming Episodes
Listen on Your Favorite Player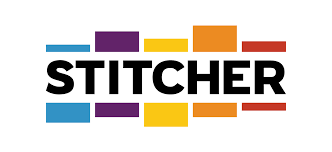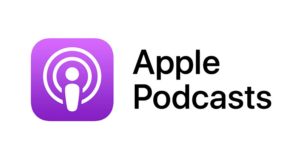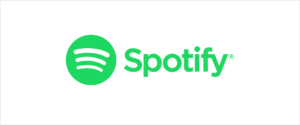 Want to be featured on Virginia's Leading Edge Podcast?
Are you a leader in the Northern Virginia community? Please contact us to be considered for our podcast.