RACIAL EQUITY PROGRAMS & RESOURCES

The Leadership Center for Excellence (LCE) is committed to community-based leadership training, and we are on a journey of building a more diverse, equitable, and inclusive organization and society where everyone belongs.
Please use this resources page to learn more about how we can all more effectively lead our communities by listening, learning, and acting. 
Virginia Statewide Summit on Racial Equity
We hosted a virtual Virginia Statewide Summit on Racial Equity on Tuesday, December 7 from 9:00 – 10:30 a.m. ET (view agenda). The event celebrated and elevated racial equity work across the Commonwealth of Virginia. The summit was a unique opportunity to learn from leaders who are creatively inspiring their communities to listen, learn, and act. Together, we are striving to reach racial equity.
Watch the Virginia Statewide Summit on Racial Equity
Dr. Janice Underwood
Chief Diversity, Equity, and Inclusion Officer
Commonwealth of Virginia
Learn about ONE VIRGINIA
Leaders will present information about successful programs that are working toward racial equity.
Join us to listen to their stories for ideas to implement in your own community.
Ridge Schuyler
Dean, Division of Community Self-Sufficiency Programs
Piedmont Virginia Community College
Ridge directs the award-winning Network2Work program that uses community-based connectors to identify people being left behind in our economy and provides the training and support needed to find quality employment within their community.
Ebony Walden
Founder and Principal Consultant
Ebony Walden Consulting (EWC)
Ebony is the creator of the Richmond Racial Equity Essays, a project focused on advancing racial equity in Richmond, Virginia. The essays capture voices from all walks of life and sectors in Richmond and explore what an equitable community looks like, and strategies that will help get there.
Terri Broussard Williams
Head of Social Justice Policy & Partnerships
Amazon
Racial Equity Listening Sessions
Sponsored by Amazon
In October 2021, we hosted four, separate, regional listening sessions across the Commonwealth of Virginia to discuss diversity, inclusion, and racial equity.
The listening sessions brought together elected officials, economic development and chamber leaders, statewide leadership programs, volunteer centers, and civic engagement leaders.
The regional session goals were to create a brave space for local leaders to hear about statewide programming while at the same time, listen to one another's hopes, realities, and challenges around achieving racial equity in their local communities.
These events were by invitation only.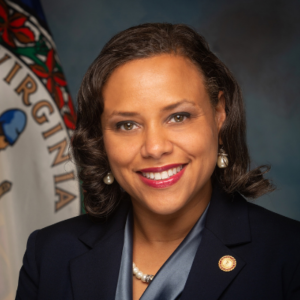 Special remarks were made by Dr. Janice Underwood, Chief Diversity, Equity, and Inclusion Officer for the Commonwealth of Virginia
Thank you to our sponsor for supporting our racial equity initiative.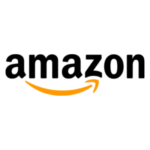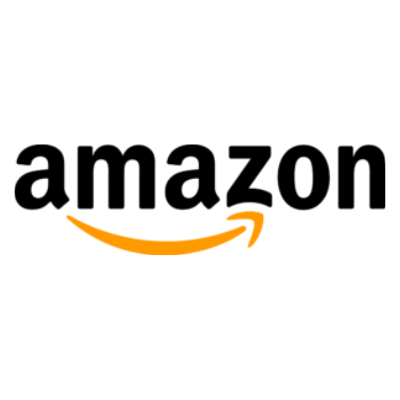 Listen. Learn. Act to End Racism is a Points of Light initiative in partnership with Morehouse College that is designed to empower businesses, nonprofits, and individuals to use their influence to fight against systemic racism.
The National Urban League is a historic civil rights organization dedicated to economic empowerment in order to elevate the standard of living in historically underserved urban communities.