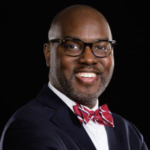 Gregory Hutchings
Superintendent of Schools, Alexandria City Public Schools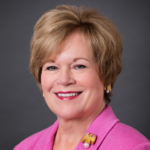 Leslie G. Sarasin
President and CEO of FMI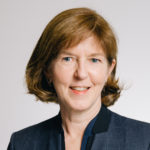 Nancy White
President, Arlington Free Clinic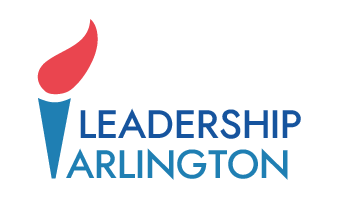 Tiffanye Wesley
Deputy Fire Chief, Arlington County Fire Department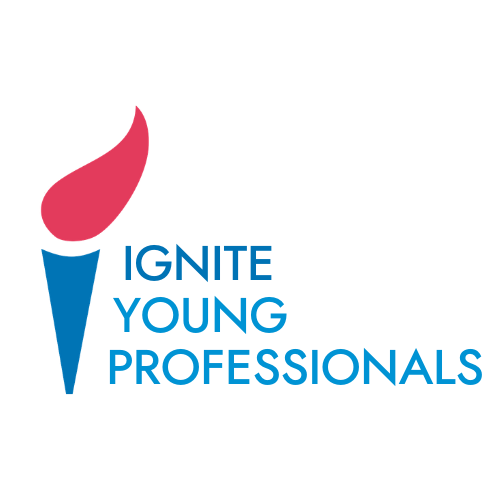 Zach Cabot
Senior Network Analyst, Arlington County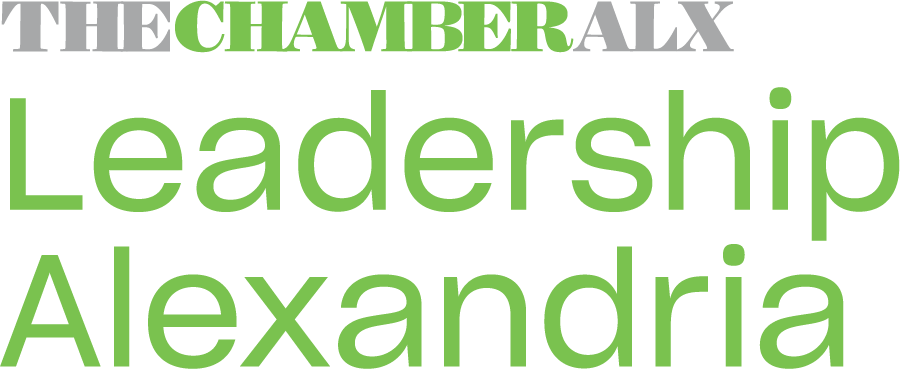 Mya Shackleford
Program Manager, American Physical Therapy Association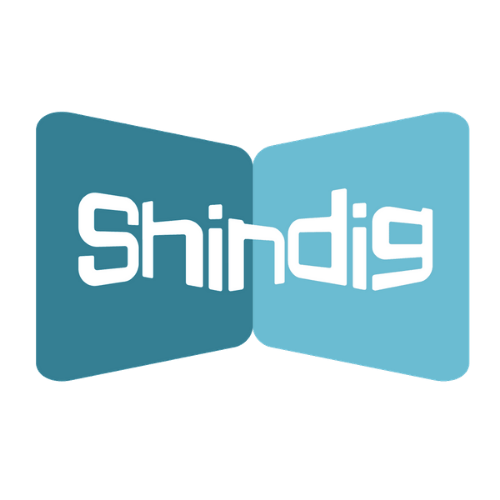 AN INCREDIBLE VIRTUAL SUMMIT EXPERIENCE
The Leadership Center is hosting the virtual summit on the Shindig platform and it will be unlike any you have experienced during this year of virtual meetings and events. Imagine online events that are just as interactive, productive, and memorable as real life. Shindig gives you the tools you need to stop imagining and start experiencing.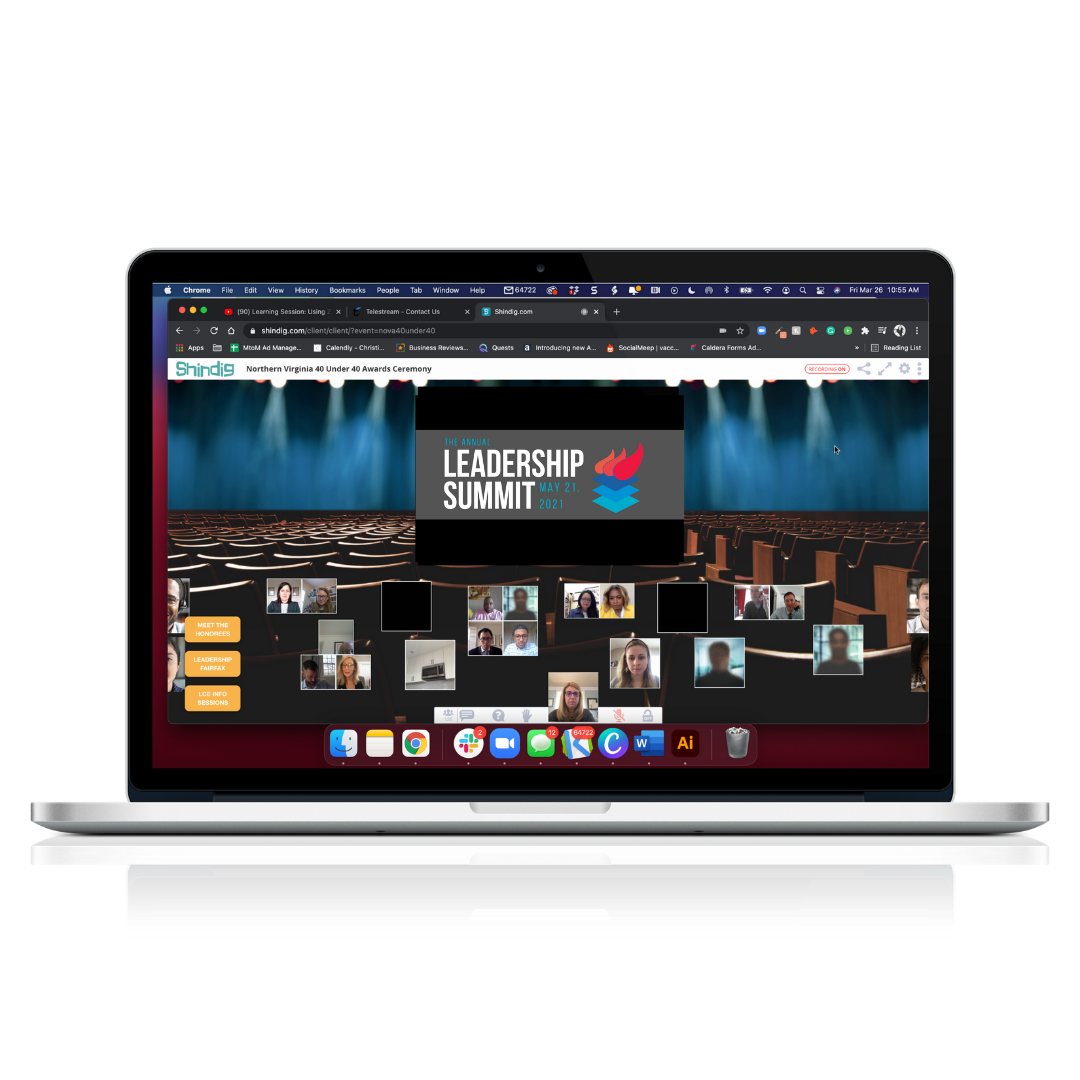 Bring Leaders Together
This year's Leadership Summit will utilize an innovative virtual event technology that offers the dynamics of an in-person event on your personal screen. Speakers, panelists, and participants can share the stage for face-to-face interactions or sidebar with others privately, providing a more robust experience than a one-way video chat.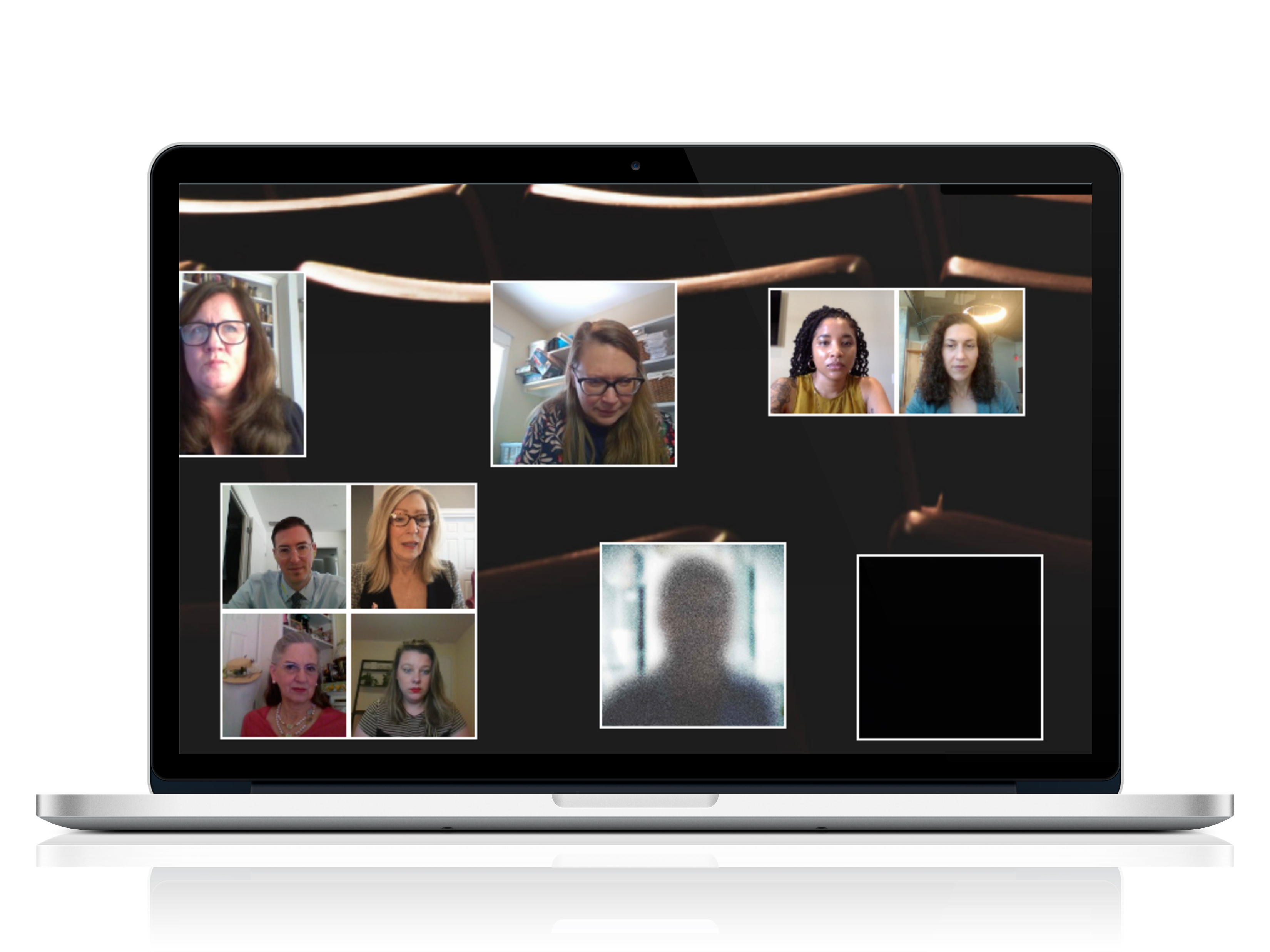 Rich Networking
Unlike other video conference or webinar meeting technologies, participants will be able to network, discuss, and socialize with one another in self-initiated private video chats just as you would naturally at in-person events.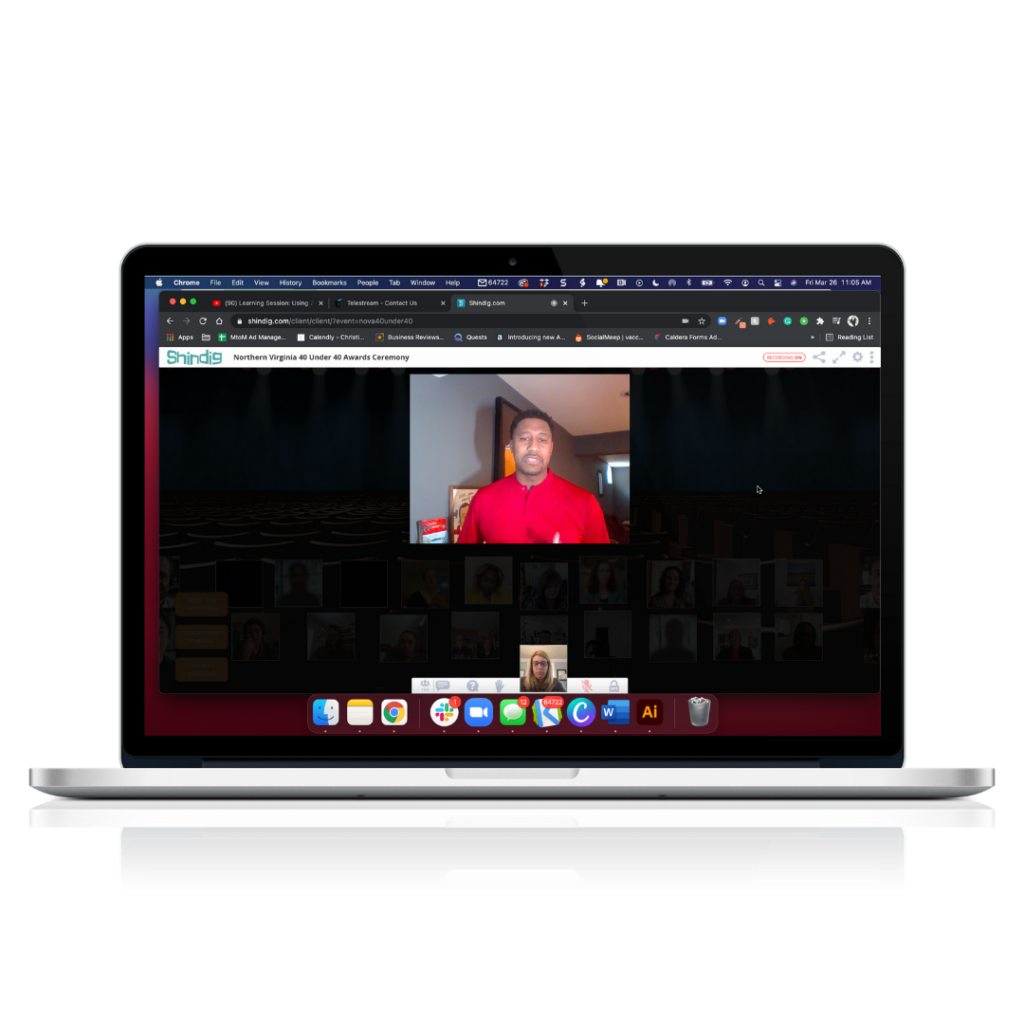 Transformative Presentations
While meaningful social venues and experiences seem hard to find online, the 2021 Leadership Summit will be just as interactive, productive, and valuable as our real-life events proved to be in previous years.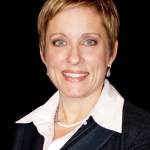 " I send a group of my staff members for both the content and the networking. It is a great opportunity for my team. "
Karen Rosales, CEO Arlington Community Federal Credit Union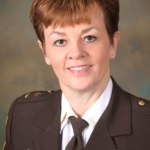 " I've never missed a Leadership Summit. It is a reasonable and easy way to get current and actionable ideas about leadership. "
Beth Arthur, Arlington County Sheriff
Don't miss the most important
leadership event of the year!
MAY 21, 2021 8:30 - 11:30 A.M.
Spots are limited, so be sure to claim yours today.