at Marymount Ballston Campus
We strive to host inclusive, accessible events. To request an accommodation or for inquiries about accessibility, please contact Brenda Nardone at bnardone@leadercenter.org.
In person
$150
Join us in person for the Leadership Summit from 1 - 5:30 p.m. at the Marymount Ballston campus. This registration option includes access to the reception from 5:30 - 7:00 p.m.
The in-person summit registration includes the reception.
Virtual
$100
Attend the Leadership Summit virtually from 1 - 5:30 p.m. Using Shindig, we will broadcast the sessions and you will have an opportunity to network with other virtual attendees.
If you attend virtually, and are interested in joining the reception in-person, you will need to purchase a reception ticket.
Alumni Reception
$50
Join us after the conclusion of the Leadership Summit to network with summit attendees and Leadership Center alumni from 5:30 - 7:00 p.m.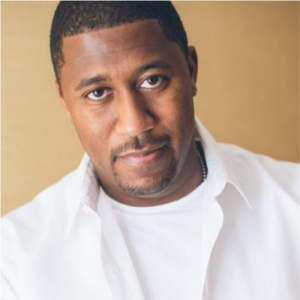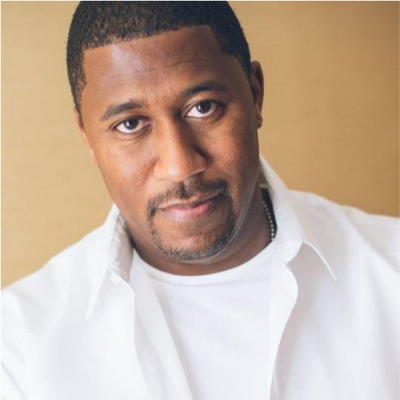 Stephen Leach
Director, Diversity & Inclusion, People & Culture
The Walt Disney Studios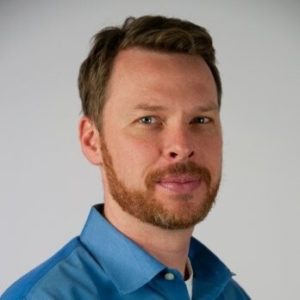 Brian Kropp
Group Vice President and Chief of HR Research
Gartner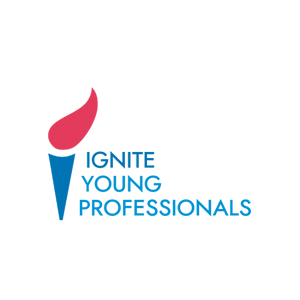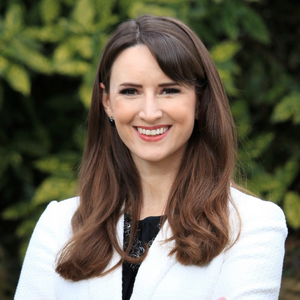 Alyssa Williamson
Administrative Services Chief
Arlington County Government, DES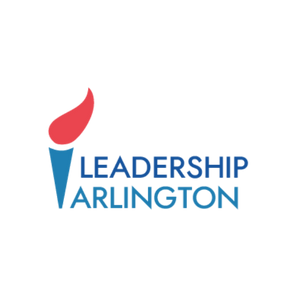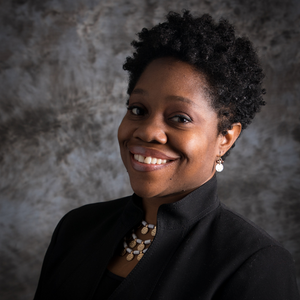 Samia Byrd
Deputy County Manager
Chief Race & Equity Officer
Arlington County Government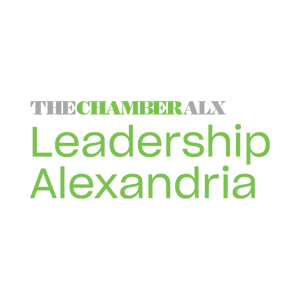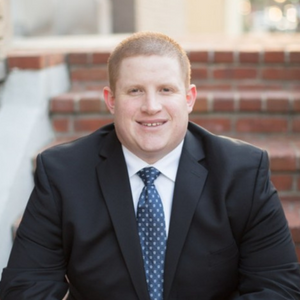 Joshua Turner

President
Alexandria Firefighters, Inc.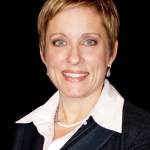 " I send a group of my staff members for both the content and the networking. It is a great opportunity for my team. "
Karen Rosales, CEO Arlington Community Federal Credit Union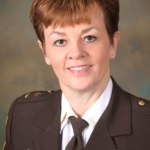 " I've never missed a Leadership Summit. It is a reasonable and easy way to get current and actionable ideas about leadership. "
Beth Arthur, Arlington County Sheriff
Don't miss the most important
leadership event of the year!
MAY 20, 2022 1:00 - 5:30 p.m.
In-person spots are limited, so be sure to claim yours today.