SUMMIT GOALS
We will facilitate knowledge sharing through various sessions and peer networking opportunities designed to strengthen the capacity to lead and inspire. Motivating keynotes and tracks will be offered for personal and professional development.
KEYNOTE SPEAKER
David Brooks, The New York Times
David Brooks's column on the Op-Ed page of The New York Times started in September 2003. He has been a senior editor at The Weekly Standard, a contributing editor at Newsweek and the Atlantic Monthly, and he is currently a commentator on "The Newshour with Jim Lehrer." He is the author of "Bobos In Paradise: The New Upper Class and How They Got There" and "On Paradise Drive : How We Live Now (And Always Have) in the Future Tense," both published by Simon & Schuster.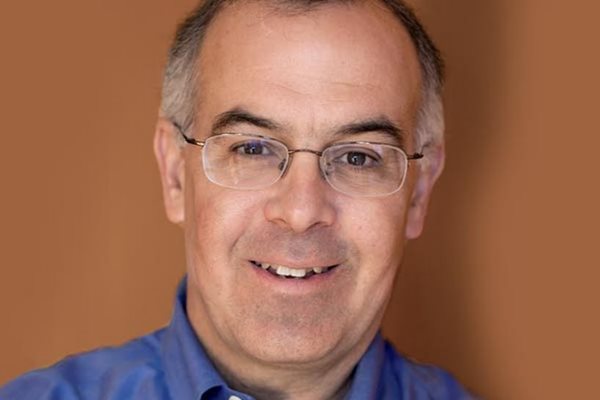 WELCOMING WOMEN IN LEADERSHIP
From the C-suite to the Board Room, a panel of women leaders candidly share the challenges they have encountered and the experiences that helped propel their careers. This all-star panel will engage in storytelling that informs and inspires.
DIVERSITY, INCLUSION, AND EQUITY PANEL
Diversity, Inclusion and Equity professionals from Accenture, Amazon and Nestlé talk candidly about their successes and challenges and engage the audience in a conversation about how to create more inclusive work environments.
START-UPS, TECHNOLOGY, AND INCLUSION
Start-up and technology company culture used to be about ping pong tables, heavy workloads and free snacks. But in today's fast changing, distributed environment, how do new companies ensure everyone feels included and their voices and ideas heard? This panel will explore inclusiveness in technology companies.
INVITING EVERYONE TO APPLY
As acquiring human resources becomes more challenging, successful leaders go beyond the minimum accommodations to make communities and workplaces welcoming for under-employed groups including veterans, career returners and neuro-diverse populations. This panel of experts will explore the opportunities creative leaders can find within the labor market's traditionally overlooked sectors and give advice on how to seek and engage these rich sources of talent.
SPEAKERS
Additional speakers will be added to the website shortly.
Ginny Flynn Brzezinski
Co-author, Comeback Careers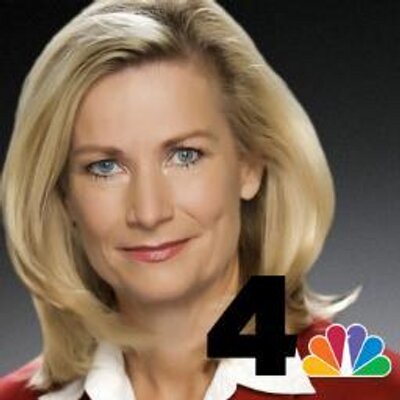 Julie Carey
Northern Virginia Bureau Chief, NBC4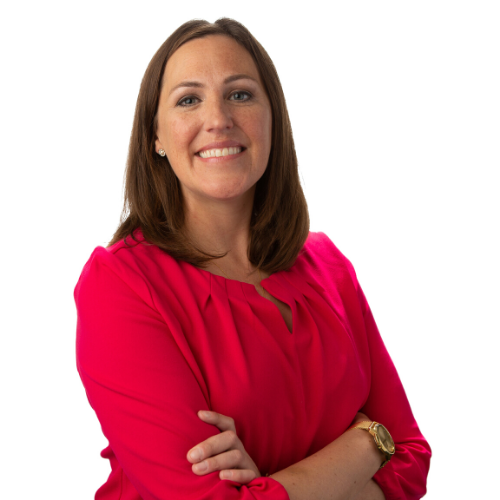 Melissa Jezior
President & CEO, Eagle Hill Consulting
Dru Fearing
VP of Talent Management, Freddie Mac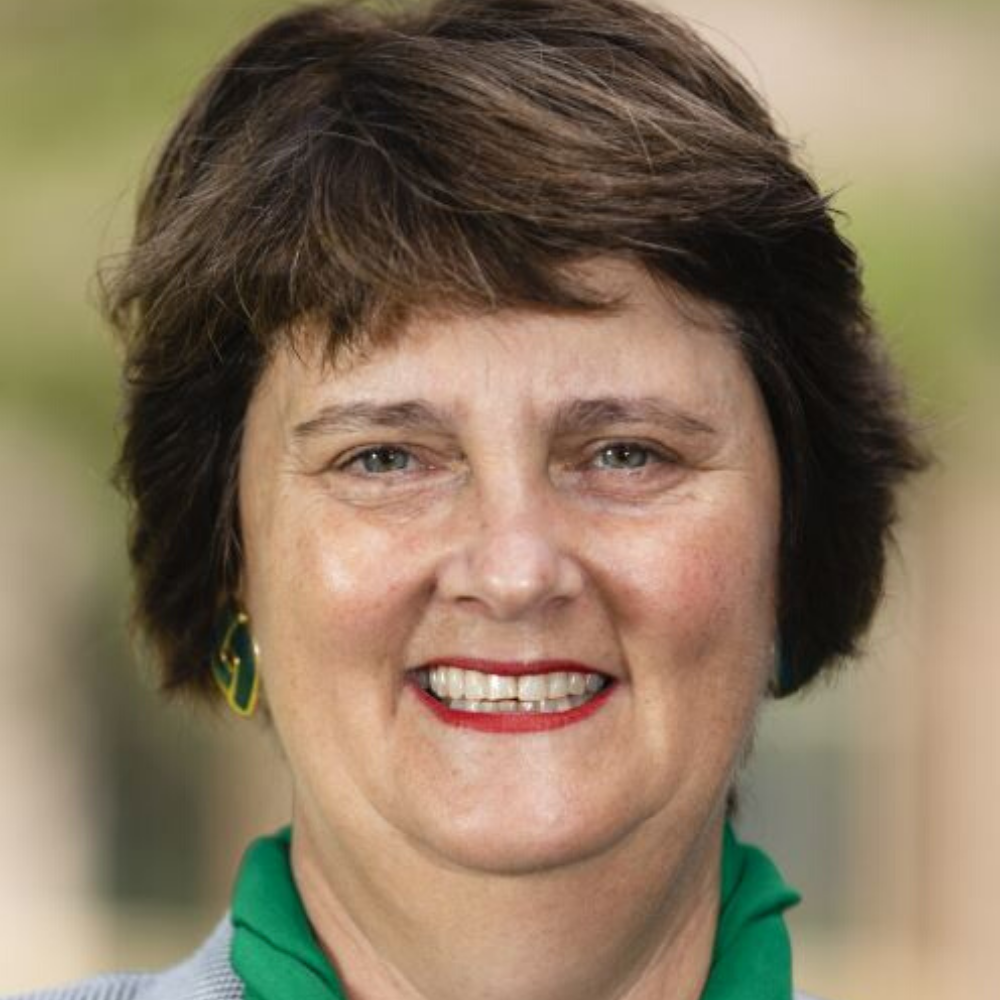 Anne Holton
President, George Mason University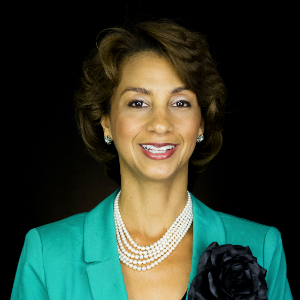 Pinkie Mayfield
Chief Communications Officer & Vice President, Corporate Affairs, Graham Holdings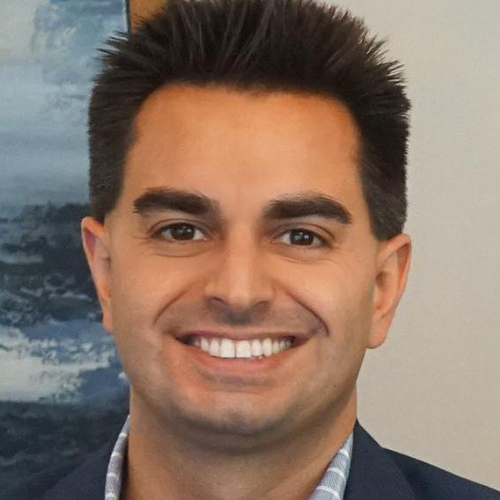 Shy Pahlevani
Founder & President, Hungry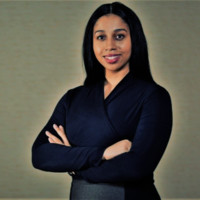 Claradith E. Landry
Federal Inclusion & Diversity Programs Lead, Accenture Federal Services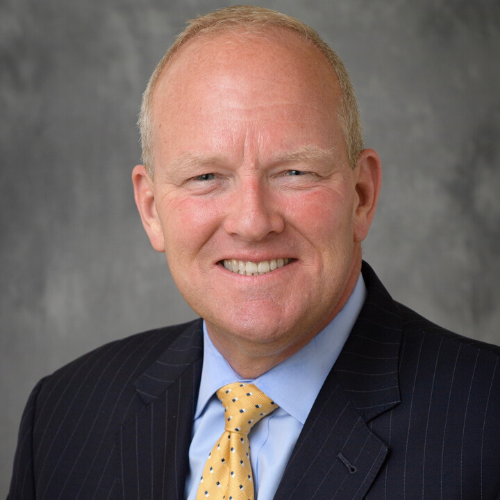 Col. David Sutherland
Chairman of Dixon Center for Military and Veterans Services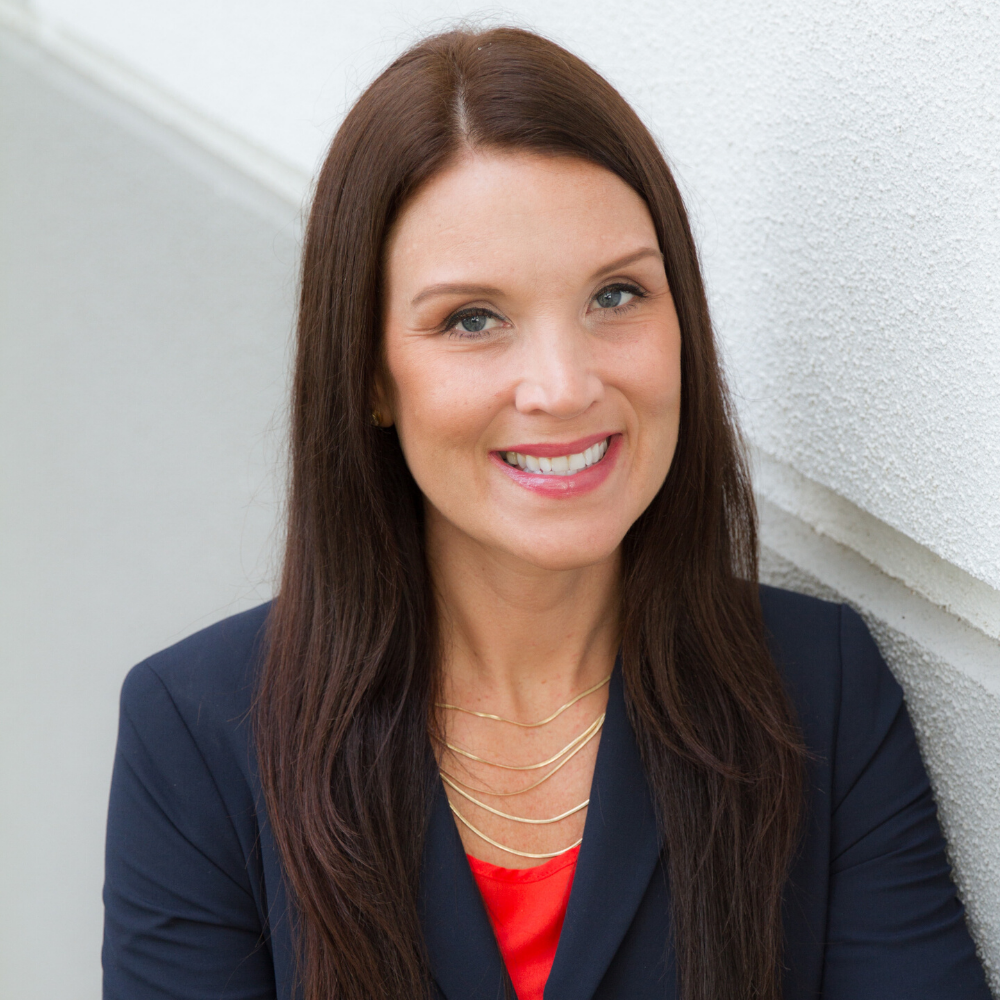 Nisa Moore
Vice President, General Dynamics Information Technology (GDIT)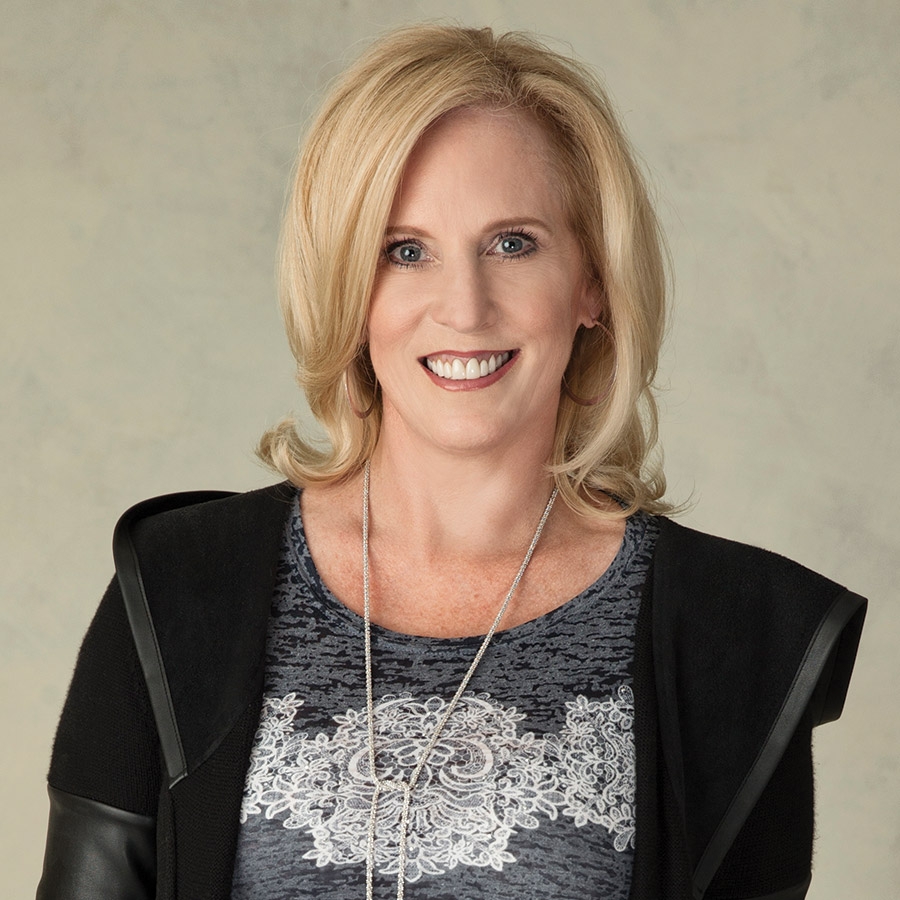 Dee Dee Helfenstein
Executive Vice President, Booz Allen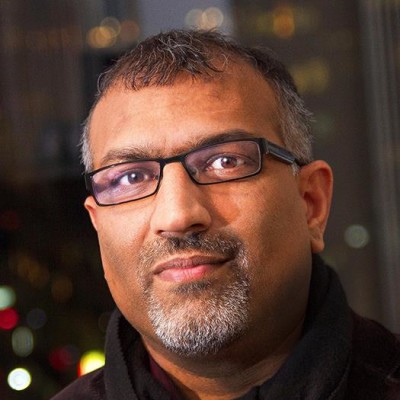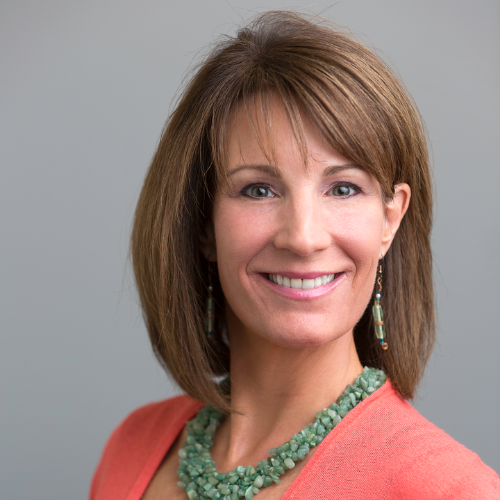 Marie-Claire Burick
President, Rosslyn Business Improvement District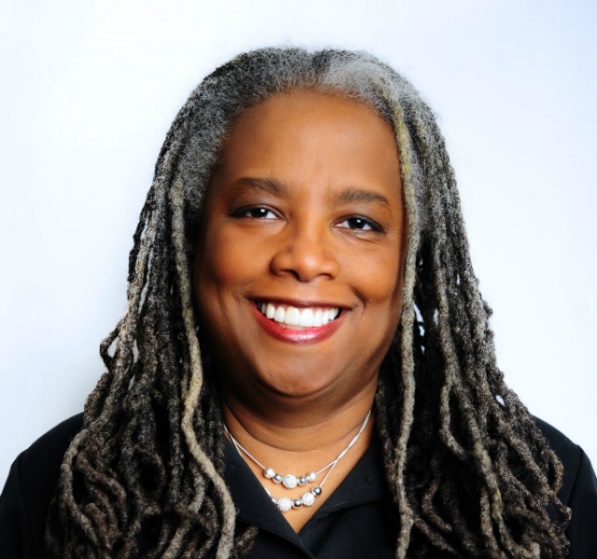 Cynthia Gervis
Vice President of Employee Success, Melwood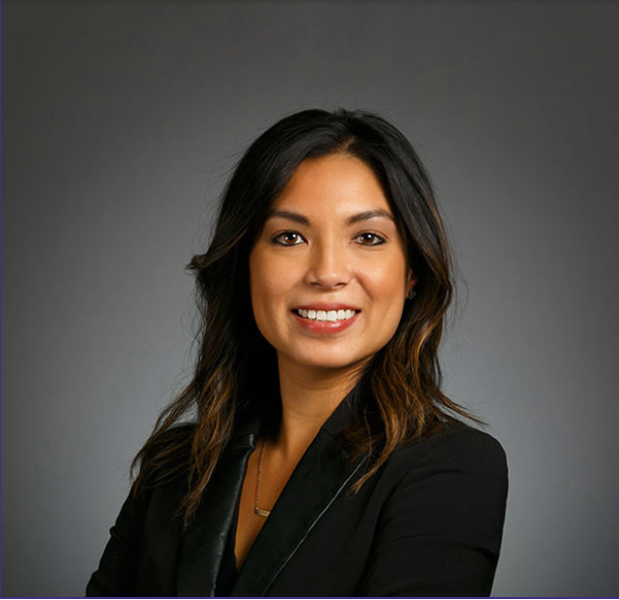 Mona Wilcox
Of Counsel, S&T Law Group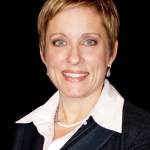 " I send a group of my staff members for both the content and the networking. It is a great opportunity for my team. "
Karen Rosales, CEO Arlington Community Federal Credit Union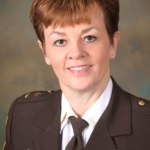 " I've never missed a Leadership Summit. It is a reasonable and easy way to get current and actionable ideas about leadership. "
Beth Arthur, Arlington County Sheriff