Announcing New President & CEO
"We are thrilled to have Lisa Fikes lead LCE as its next President & CEO. Her experience, skill set, and performance as our acting President & CEO over the past months made this an obvious decision for our Board members," said George Bailey, Chairman of the LCE Board of Regents. "The LCE organization, like many others, has had to manage considerable headwinds as a result of the COVID-19 pandemic, and we could not have performed as well or emerged as strong without Lisa's steady hand and dedication. Her leadership style and attributes are reflective of what we as an organization are attempting to highlight and cultivate. We look forward to Lisa's leadership and presence in guiding LCE moving forward."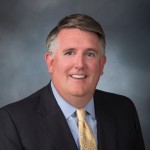 Fikes has been part of the LCE team for more than 5 years. She was originally hired in 2016 to lead the Volunteer Arlington program, a public-private partnership between LCE and Arlington County that connects individuals, groups, and businesses to local volunteer opportunities. Through collaborations, capacity training programs, campaigns, and events such as the annual MLK Day of Service, Volunteer Arlington has become a valuable resource to our community. Under Lisa's leadership, the program has grown to partner with more than 250 local nonprofit and County organizations. Fikes will continue to oversee the Volunteer Arlington program in her new role, with support from the LCE team.
Prior to joining the LCE team, Fikes served as the Associate for Youth and Children's Ministries at St. John's Episcopal Church in McLean, Va. for 18 years. Spanning her tenure at St. John's, Fikes coordinated a leadership program at a middle school in Washington D.C., fostering relationships and dual learnings with students and members of the church across social, racial, generational, and cultural distinctions. She is a graduate of Rhodes College and a Leadership Arlington Class of 2019 alum.
"Building on LCE's long legacy, I am honored to be entrusted with guiding LCE into its next chapter," shared Fikes. "The world has changed drastically in the past year and a half. There is a renewed need to gather, listen, and learn from a variety of voices in order to build communities of collaboration and kindness. LCE is uniquely positioned to serve as the gathering space for leadership development and civic engagement. Connecting and leveraging these strengths allows us the opportunity to equip and empower leaders with the tools to lead and serve more effectively, making connections that have a lasting impact on our community."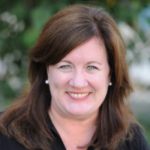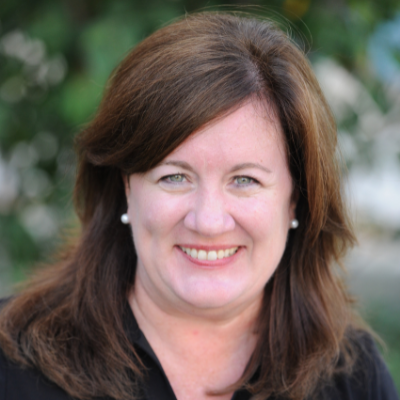 LCE is invigorated by the opportunities ahead and looking forward to continuing to serve the region as a trusted resource for leadership development, civic engagement, and community building.
ABOUT LEADERSHIP CENTER FOR EXCELLENCE
The mission of the Leadership Center for Excellence is to enlighten, inspire, and connect leaders through community building and leadership development. For more information, visit leadercenter.org or call (703) 528-2522.