The Leadership Center for Excellence (LCE) Summer Youth Program draws on the Center's deep knowledge and expertise in leadership development, civic engagement, and community building to connect a cohort of young citizens and empower them with the inspiration and tools to develop their leadership skills and make a difference in their community.
The LCE Summer Youth Program brings together a diverse group of rising 11th and 12th graders for a week-long, immersive summer experience. The journey exposes each cohort to a community challenge, and through skill building, exposure to community leaders, and facilitated group dynamic guidance, offers students the chance to develop their individual leadership style and create a lasting impact on their community.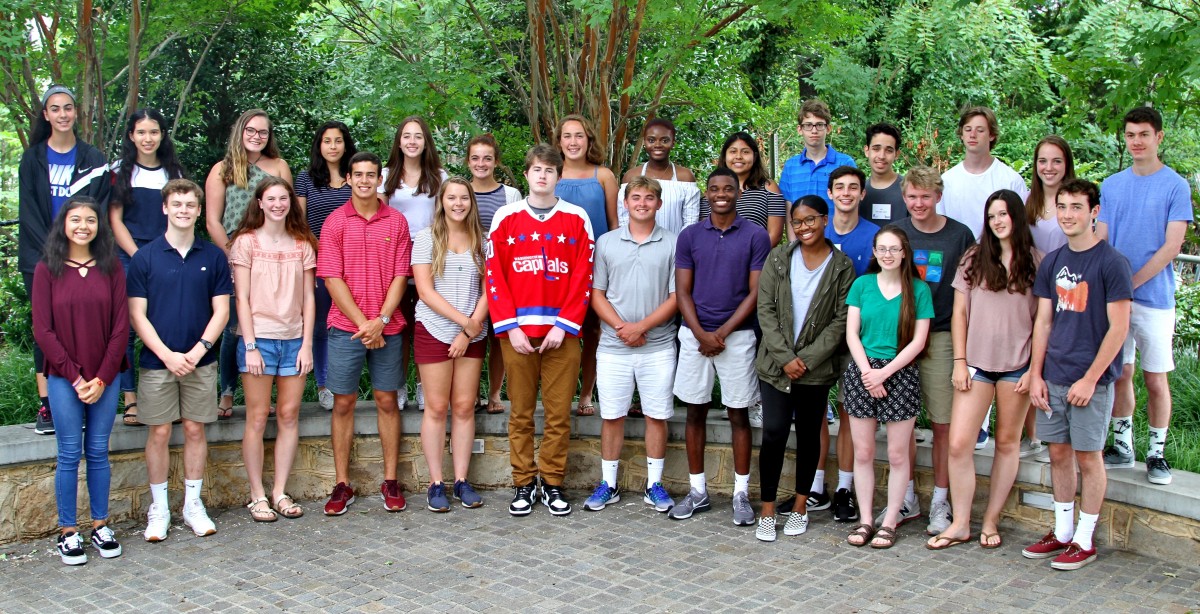 SUMMER 2022 DETAILS
Date: July 18-22, 2022
Time: 9:30 a.m. - 3:00 p.m.
Location: George Mason University, Arlington Campus
TOP DELIVERABLES
The goal of our Summer Youth Program is for young leaders to be able to:
Develop leadership skills through a strong curriculum taught by adult leaders in private, public, and nonprofit sectors
Gain an awareness of the need for civic engagement and the tools to know how to get started
Receive a letter of completion from the LCE President and CEO upon successful completion of the Summer Youth Program
TUITION/SCHOLARSHIP DETAILS
$400
LCE provides scholarships, based on need and funds available. Scholarship requests are not a factor in the selection process. All qualified candidates are encouraged to apply regardless of financial status.
All scholarships for the summer of 2022 program have been awarded. Applications were due by Thursday, March 31, 2022.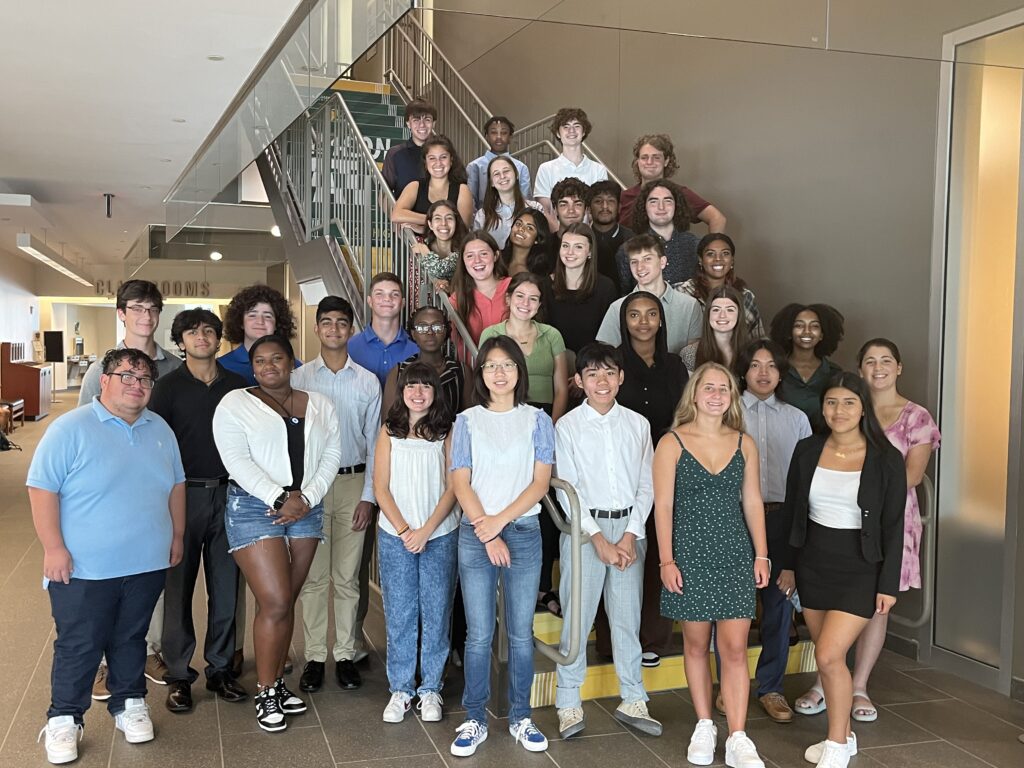 2022 Summer Youth Program participants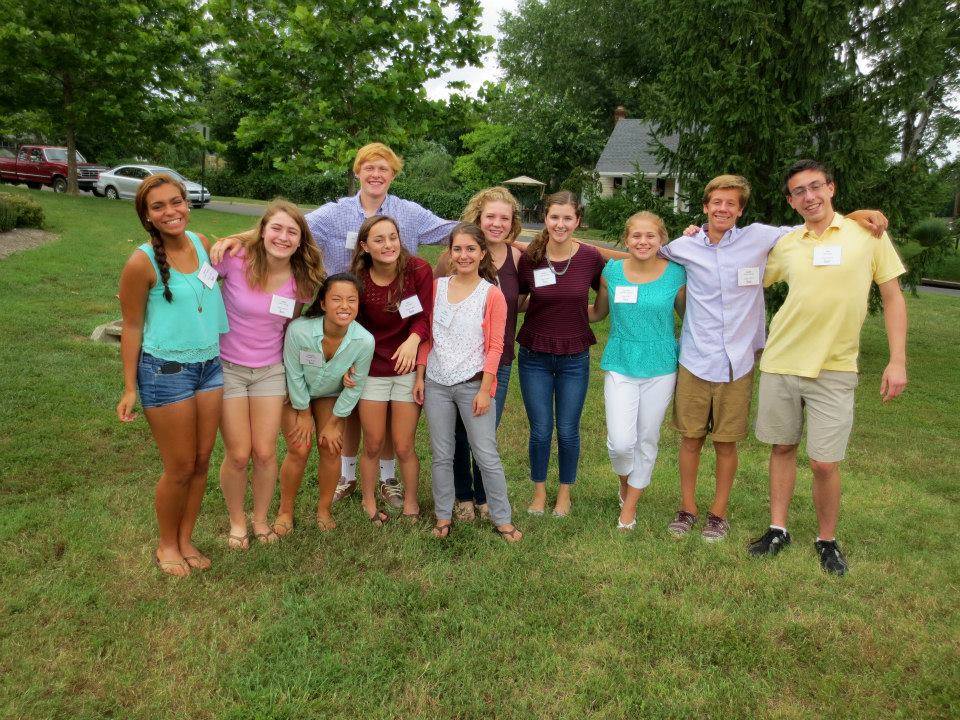 "At first, I was suspicious when the adults repeated over and over how much fun the program was going to be, but they were right. I learned a lot about Arlington and what makes it work. There are so many people working behind the scenes who don't get the credit they deserve, and it was great seeing and learning about the tremendous positive impact they have on the community. I won't forget the skills, friendships and memories from my time with Leadership Arlington."
Ryan Uckert, Youth Program Class of 2012
"Participating in the Leadership Arlington program was a great experience for me. I have lived in Arlington most of my life, and being in this program allowed me to learn even more about this city and the people that do so much to make it great. I also met some motivated and intelligent people who I still keep in touch with today, and I'm very thankful I got the opportunity to partake in this program."
Patrice Dour, Youth Program Class of 2017
"Leadership Arlington's 2010 Youth Program honed my leadership skills in ways which help me in my college work and community activities. I enjoyed exploring key Arlington sites I hadn't seen before. Especially interesting was touring the Detention Center and learning more about our county's criminal justice system from the inside. Another highlight was seeing an Arlington Fire Station up close, increasing my appreciation for the bravery of our County's public safety team. I enthusiastically recommend Leadership Arlington!"
Joey McGeary, Youth Program Class of 2010
0
Days of Experiential Learning
$
0
Cost of Tuition (Partial Scholarship Available)
Thank You to Our Program Sponsors