Our Faculty and Staff are leaders committed to lifelong professional growth and community engagement.  They are engaging presenters who appreciate the unique role civic-based leadership programs play in building individual leadership capacity and community-wide leadership capacity. Interacting with leaders at the local, state, and national levels across business, government, and nonprofit sectors, our team shares insights and experiences with program participants that help them become change agents in their spheres of influence.
Click on headshots for bios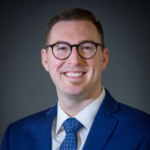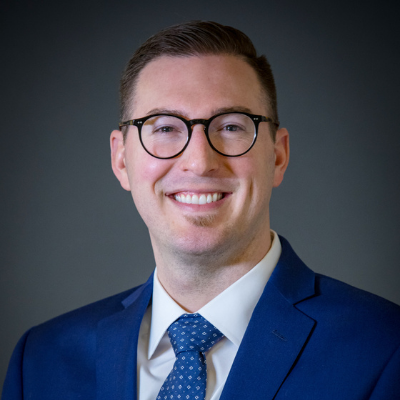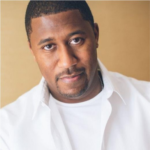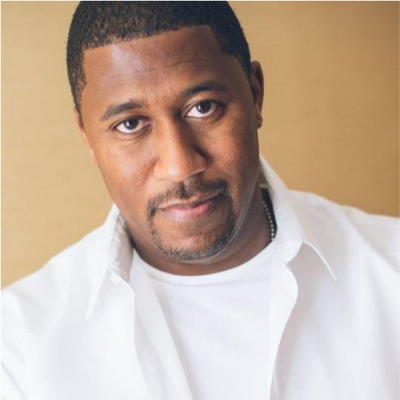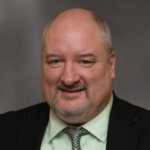 Mr. Tim Hawkins (LA '15), TREASURER
President and CEO, LTBD, PC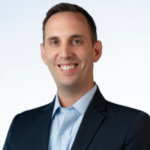 Mr. Brian Moore (LA '20)
Head of Virginia Public Policy, Amazon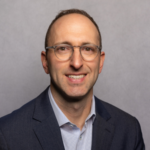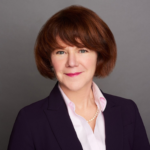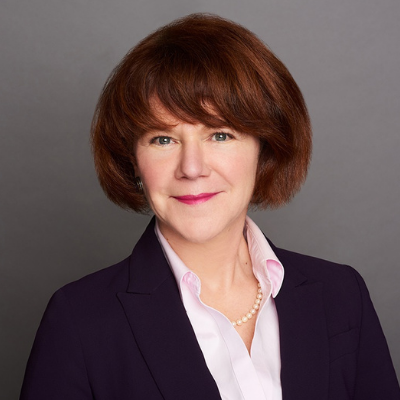 Ms. Betsy Sharon (D&I '19)
Executive Vice President, Compliance Officer and Counsel, Chain Bridge Bank
Note: Years listed after individuals' names indicate the year in which they graduated from Leadership Arlington. "YPP" before a year indicates graduation from the Ignite Young Professionals Program. "D&I" before a year indicates graduation from the DMV Diversity & Inclusion Institute.
Click on headshots for bios
Hannah Dannenfelser
Community Engagement Director
Krysta Jones
DEIB Advisor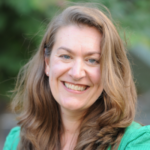 Brenda Nardone
Program & Event Manager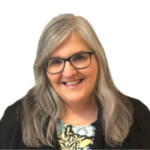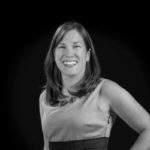 Jennifer Roeder
Communications Consultant
Click on headshots for bios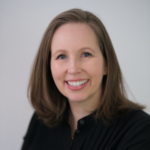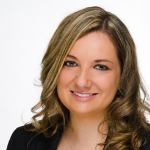 Mary-Claire Burick
Faculty
Dulce M. Carrillo
Faculty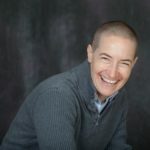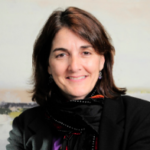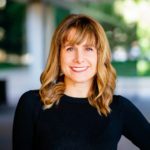 Tracy Sayegh Gabriel
Faculty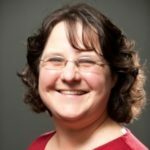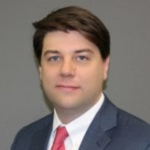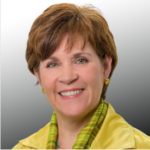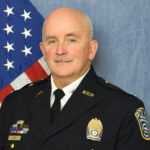 Charles "Andy" Penn
Faculty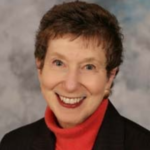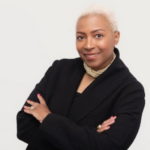 Avril Ussery Sisk
Faculty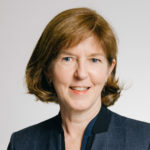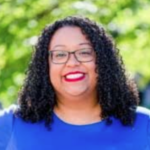 Elizabeth Jones Valderrama
Faculty